Ahoy land lovers!
If your camping is located on an island, it wouldn't be complete without a real pirate ship! We're currently busy constructing our own playing ship. Pirate style!
The playing ship will be located at our beach along the Koeksegeul, and will be ready for use next week. The playing ship is equipped with playing nets, a water table, a raft and many other features.
So bring all of your pirates and conquer the ship. Before someone else does...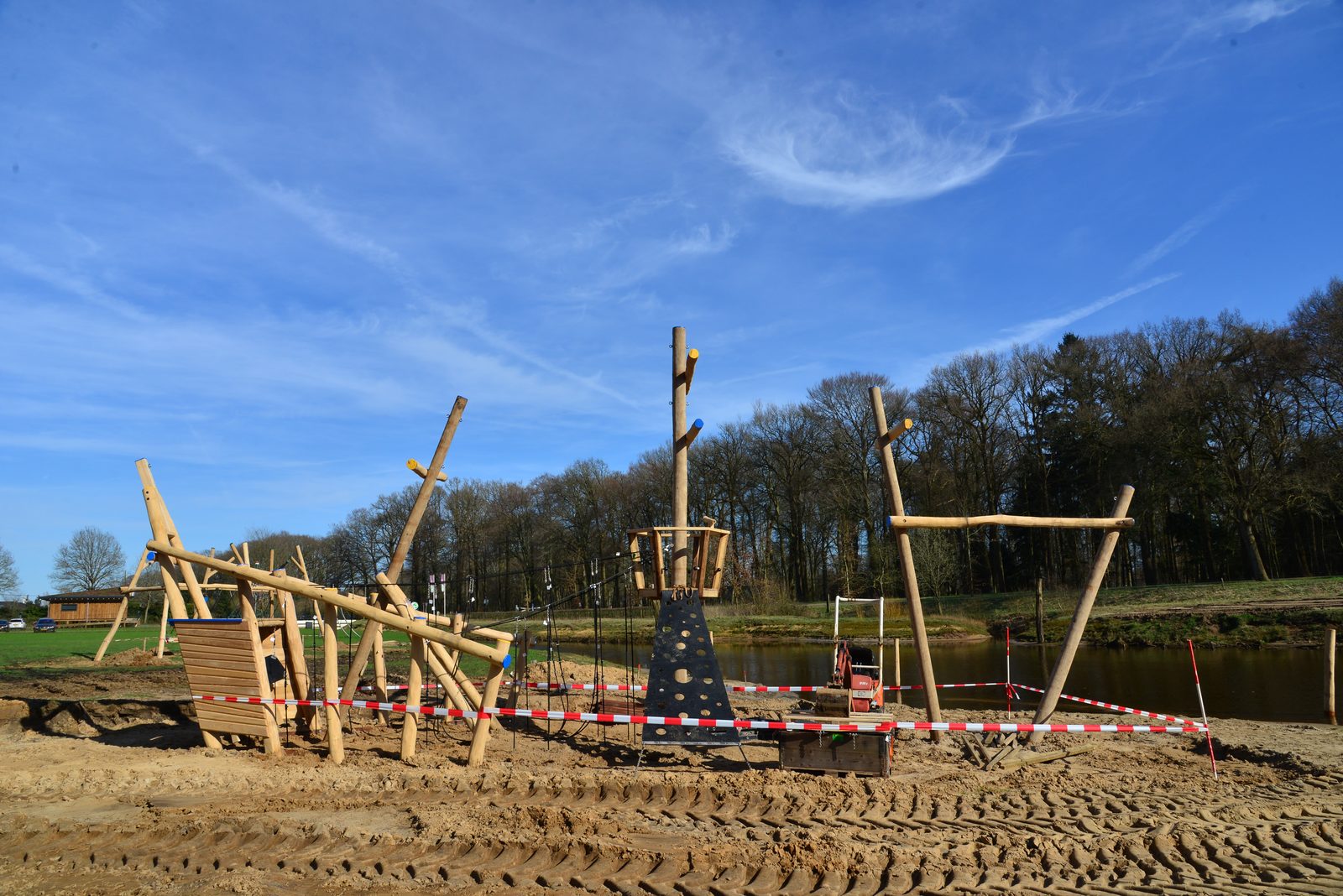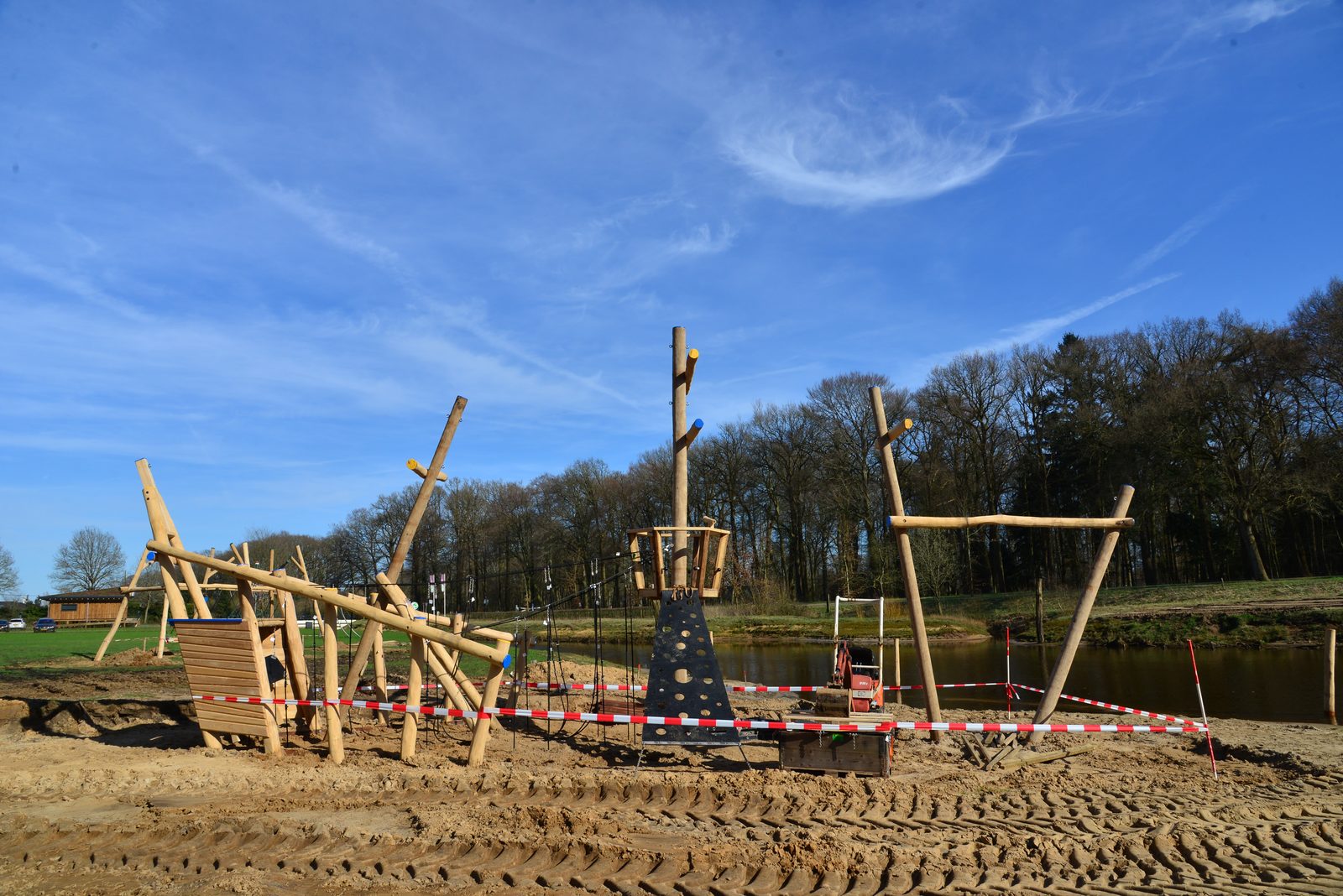 Other news at Camping De Koeksebelt: