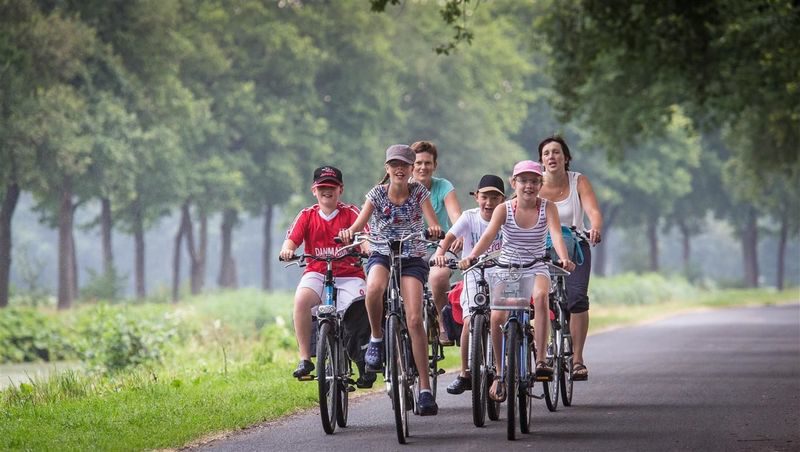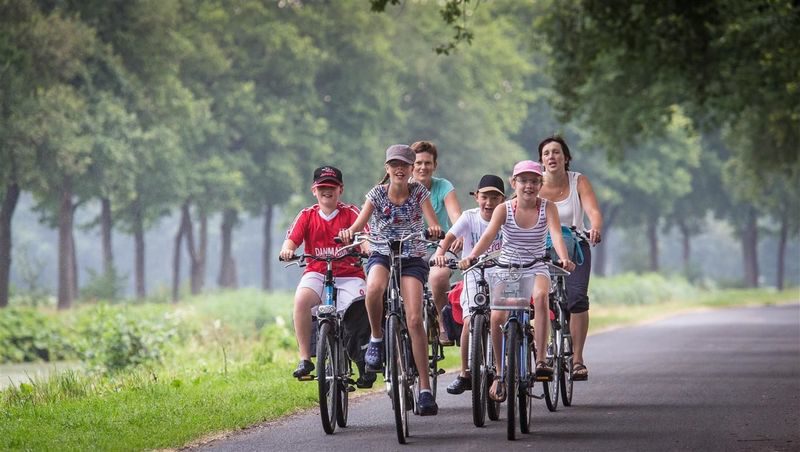 Fietshuur
Het is heerlijk om tijdens je vakantie de omgeving te verkennen op de fiets, maar meestal heb je al zoveel mee te sjouwen. Omdat het stadje Ommen ook nog eens op loopafstand ligt, heb je daar je fiets eigenlijk ook niet echt voor nodig. Wat is het dan toch heerlijk dat je op de Koeksebelt gewoon een goede fiets kunt huren. Kun je er bij mooi weer toch even lekker op uit. Een fiets huren kan al vanaf 9,50 euro per dag. Geen gesleep dus met je eigen fietsen!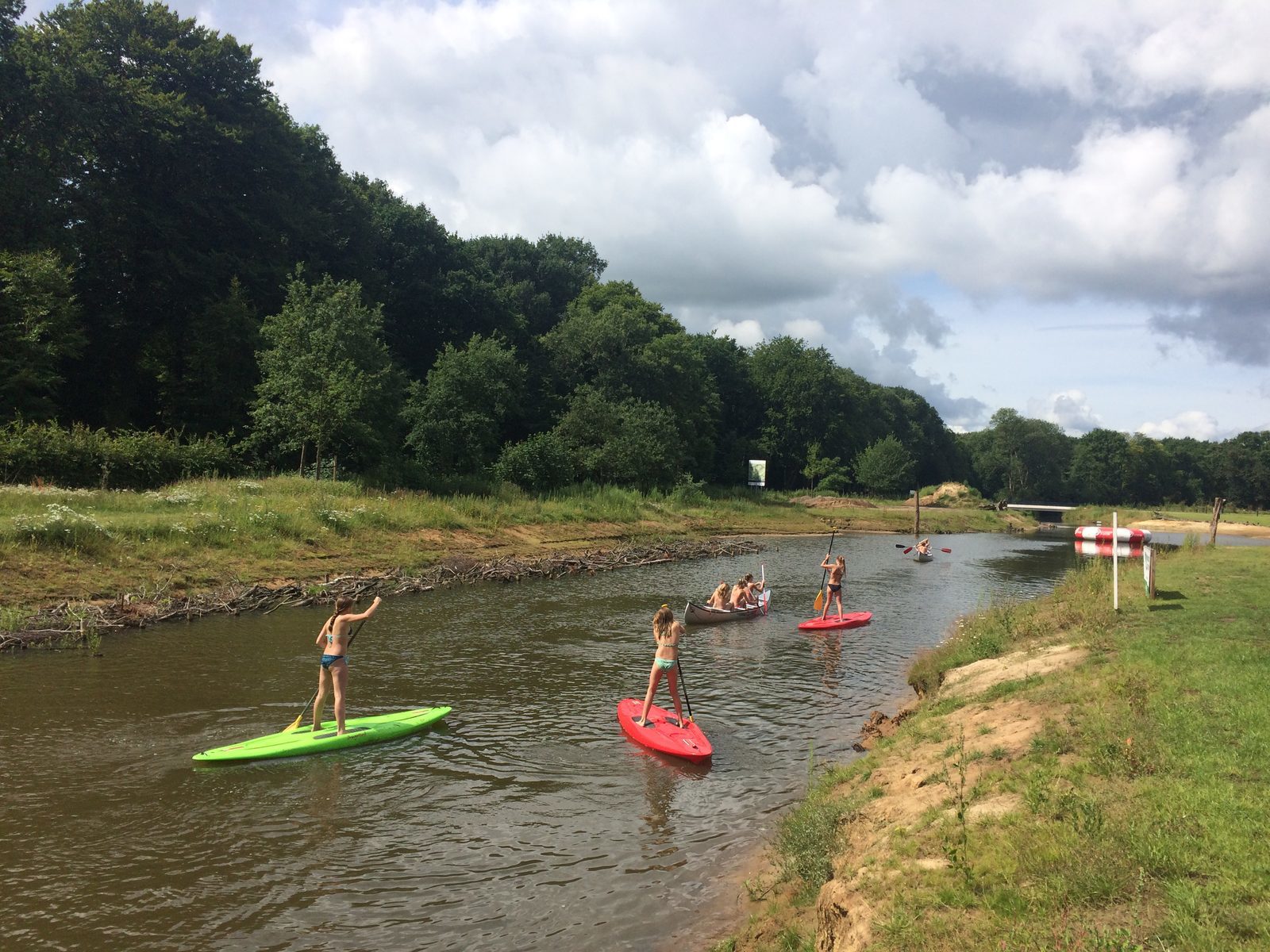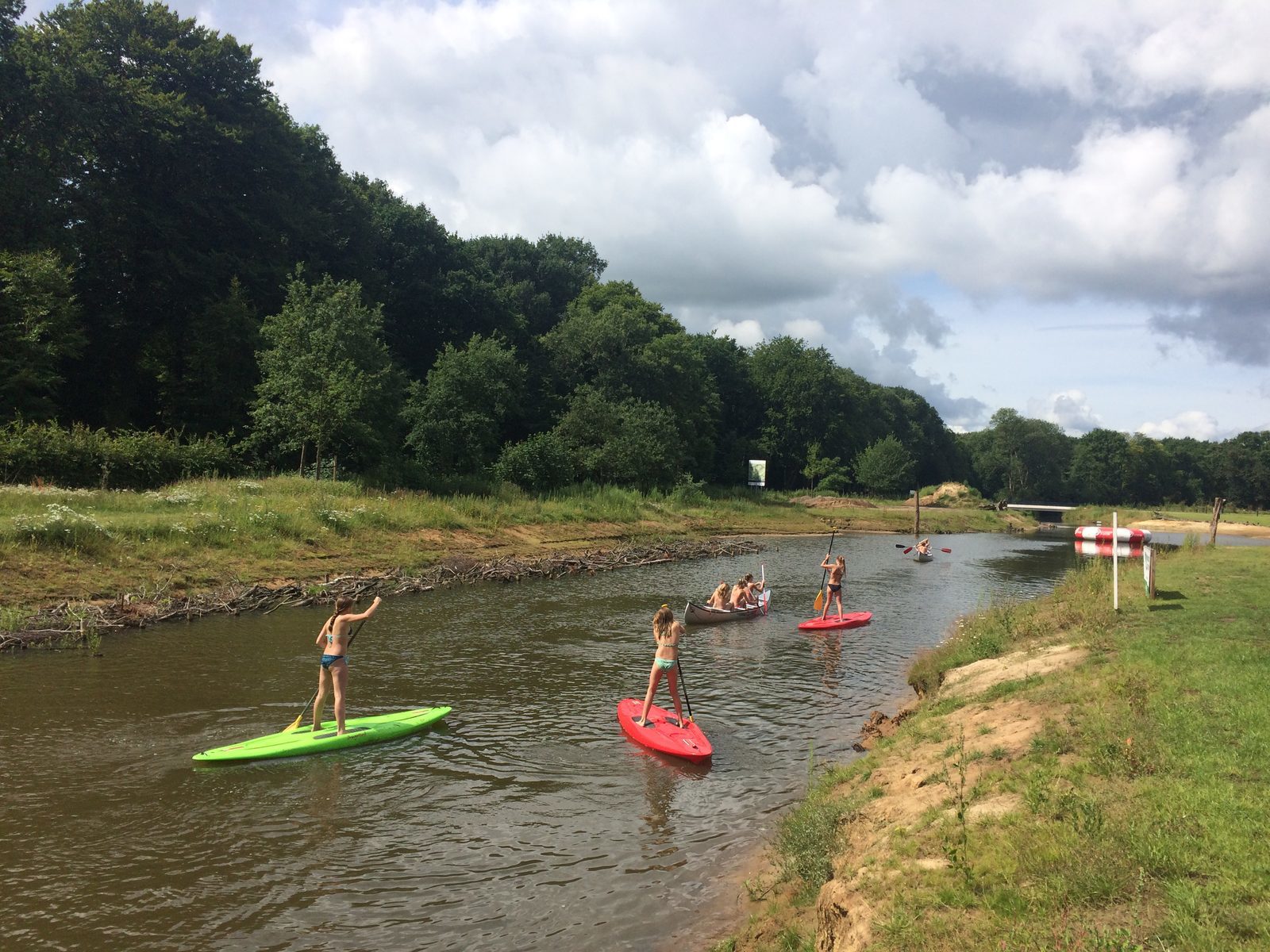 Kano & Sup plank verhuur
Nu kan het dan echt! Een rondje varen rond de camping. Hoe cool is dat? Dit kun je op de koeksebelt met een supplank of een kano. Natuurlijk kun je met de kano veel verder dan de geul als je wilt. Het is prachtig om stroomopwaarts te peddelen en de natuur vanaf het water te bewonderen. Vele mogelijkheden voor uren peddelplezier. De supplank is een stabiel board om lekker relaxed, rechtopstaand, de geul te verkennen. Helemaal niet moeilijk en enorm leuk om te doen.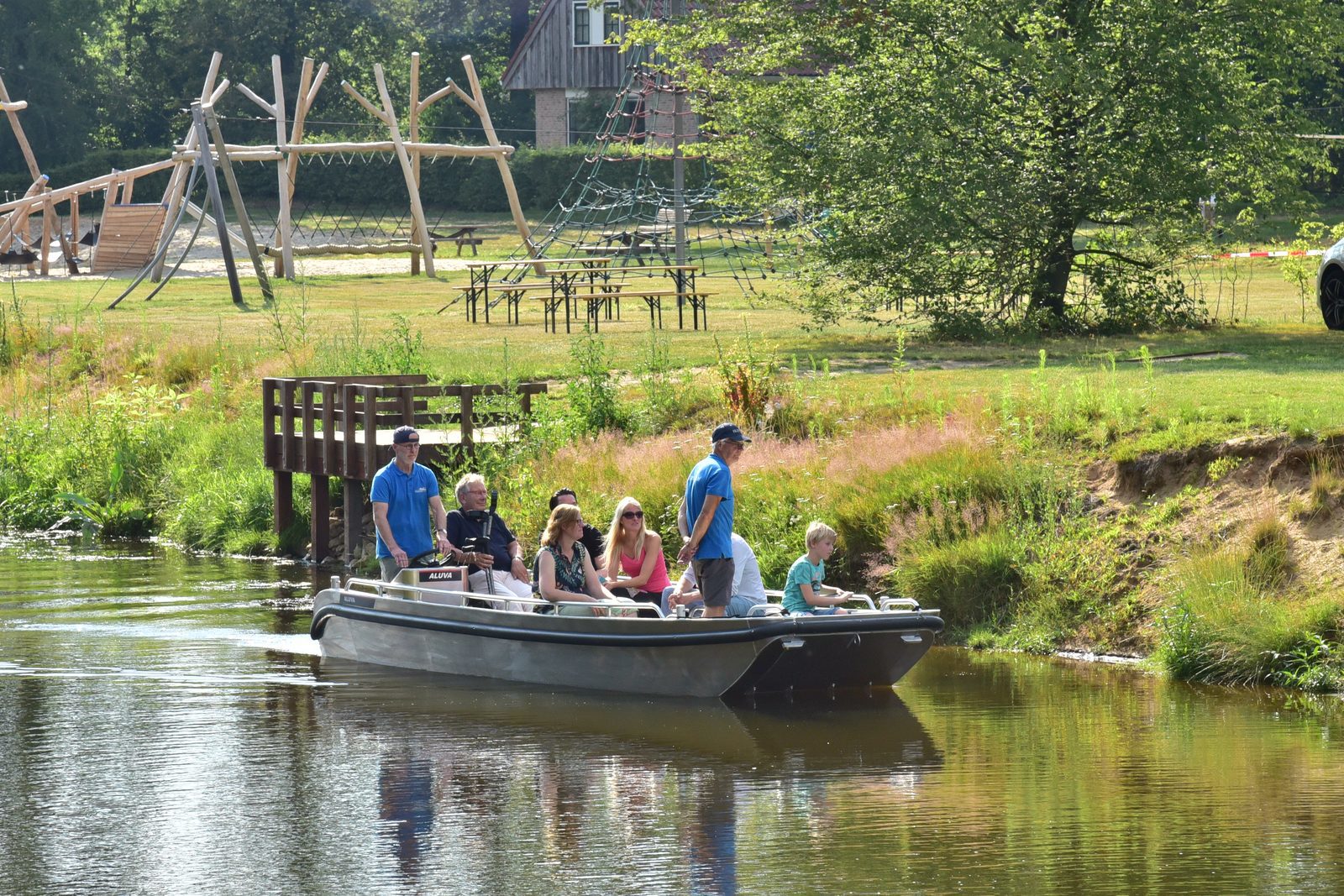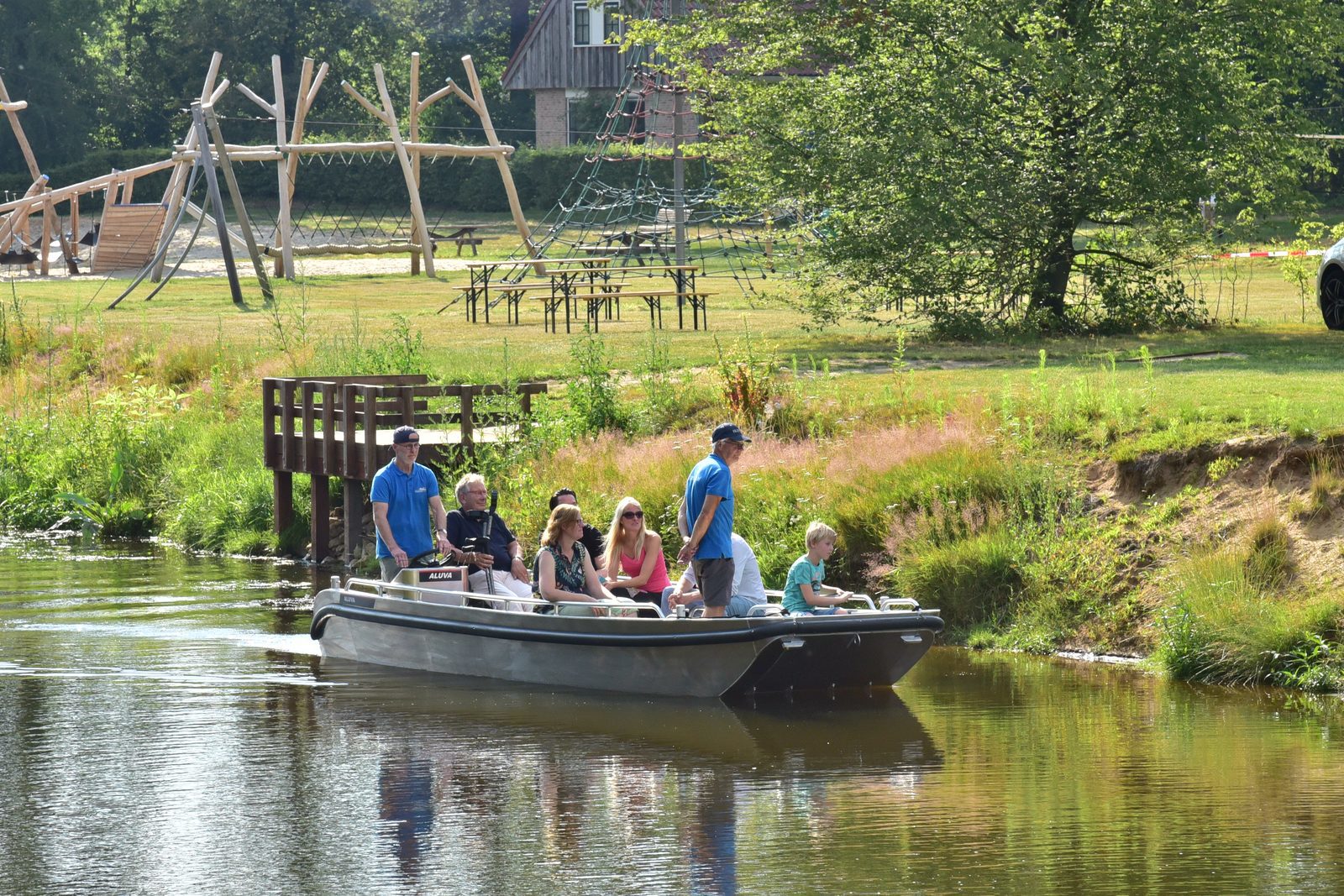 E-boot verhuur
Met onze nieuwe rolstoeltoegankelijke e-excursieboot hebben we een primeur. Met deze boot bieden we ook mensen die afhankelijk zijn van een rolstoel de kans om zelf een boot te besturen en van het varen te genieten. Zo kan bij ons iedereen een prachtig boottochtje maken of een hengel uitwerpen op de Regge en de Vecht. Wij vinden het belangrijk dat onze camping voor iedereen toegankelijk is. Naast rolstoelvriendelijk sanitair hebben we daarom ook een zeer rolstoelvriendelijke boot ter beschikking. De e-excursieboot is plat en ligt boven het waterpeil, zodat het eenvoudig is om er met een rolstoel in te komen. Bovendien is de boot zelflozend, hierdoor wordt het bodemoppervlak van de boot niet glad. De boot ligt bij onze steigers, die ook voor minder validen te begaan zijn. Je kunt de boot of een boottocht met gids boeken bij onze receptie. Er kunnen maar liefst tien personen in de e-boot. Met wie maak jij binnenkort een tochtje?
1001 reviews
Our guests rate this accommodation with an average of 8.7.