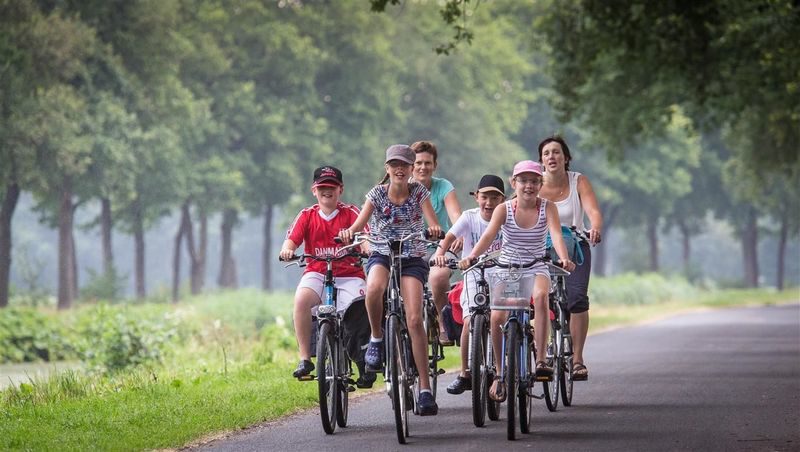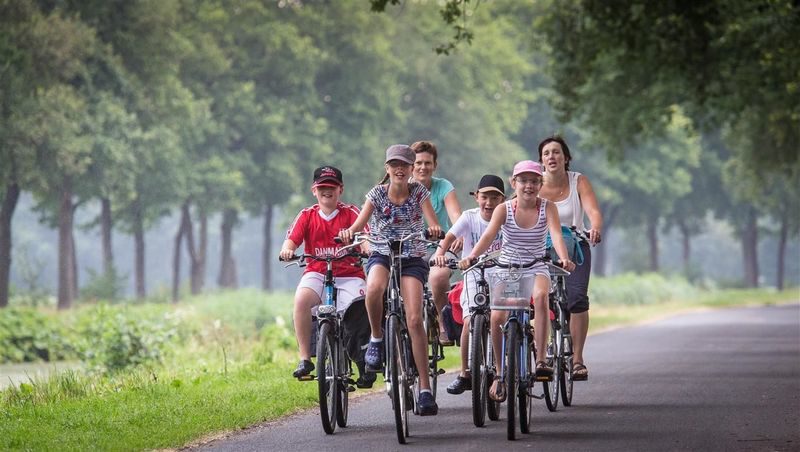 Bike rental
It's wonderful to explore the surroundings by bike during your holiday, but usually you have so many things to take along. Because the town of Ommen is also within walking distance, you don't really need a bicycle for that. How wonderful that you can simply rent a good bicycle at de Koeksebelt. That way you can still go cycling if the weather's nice. Renting a bike is possible starting from .. euros per day. No need to bring your own bicycles!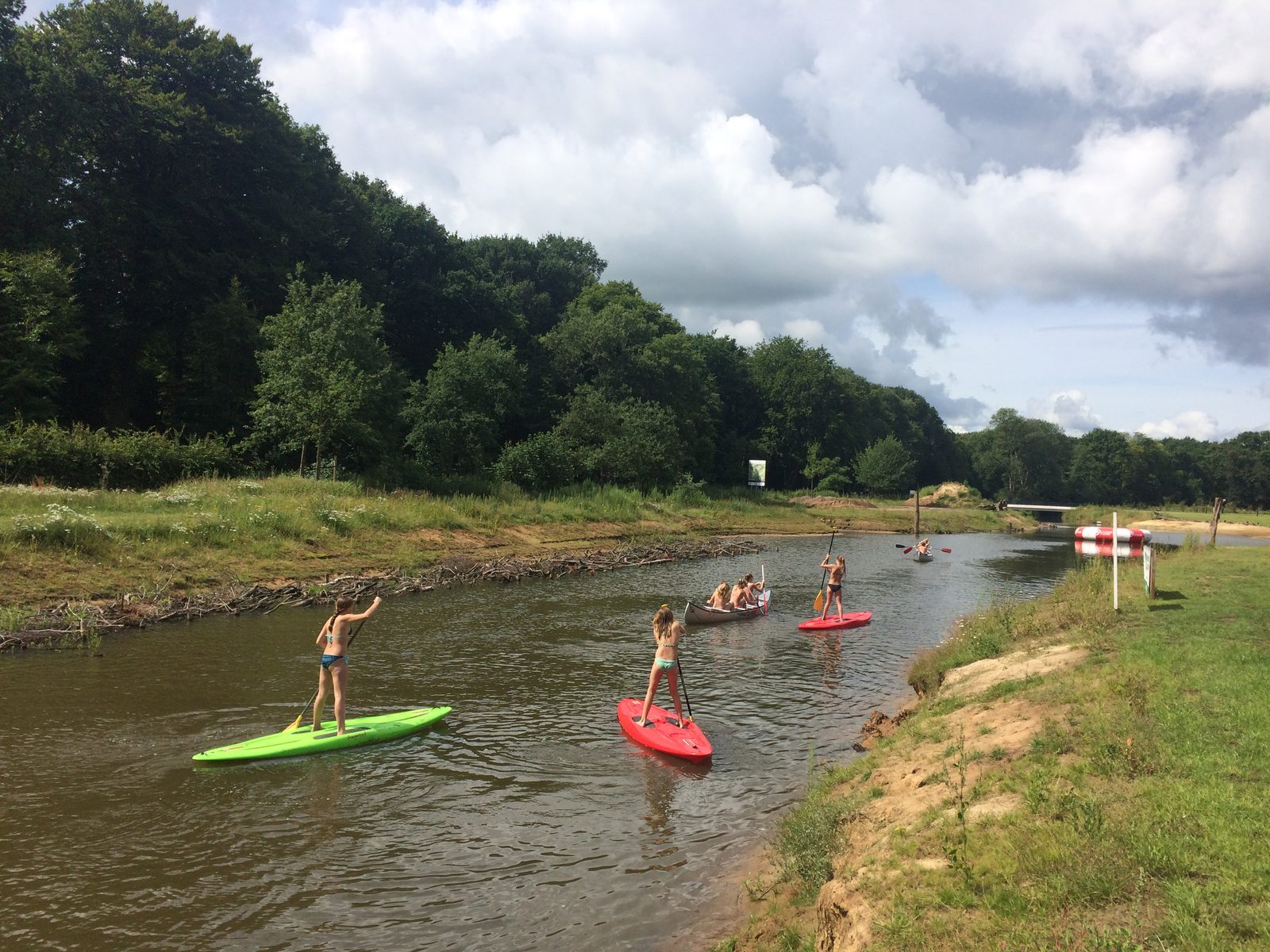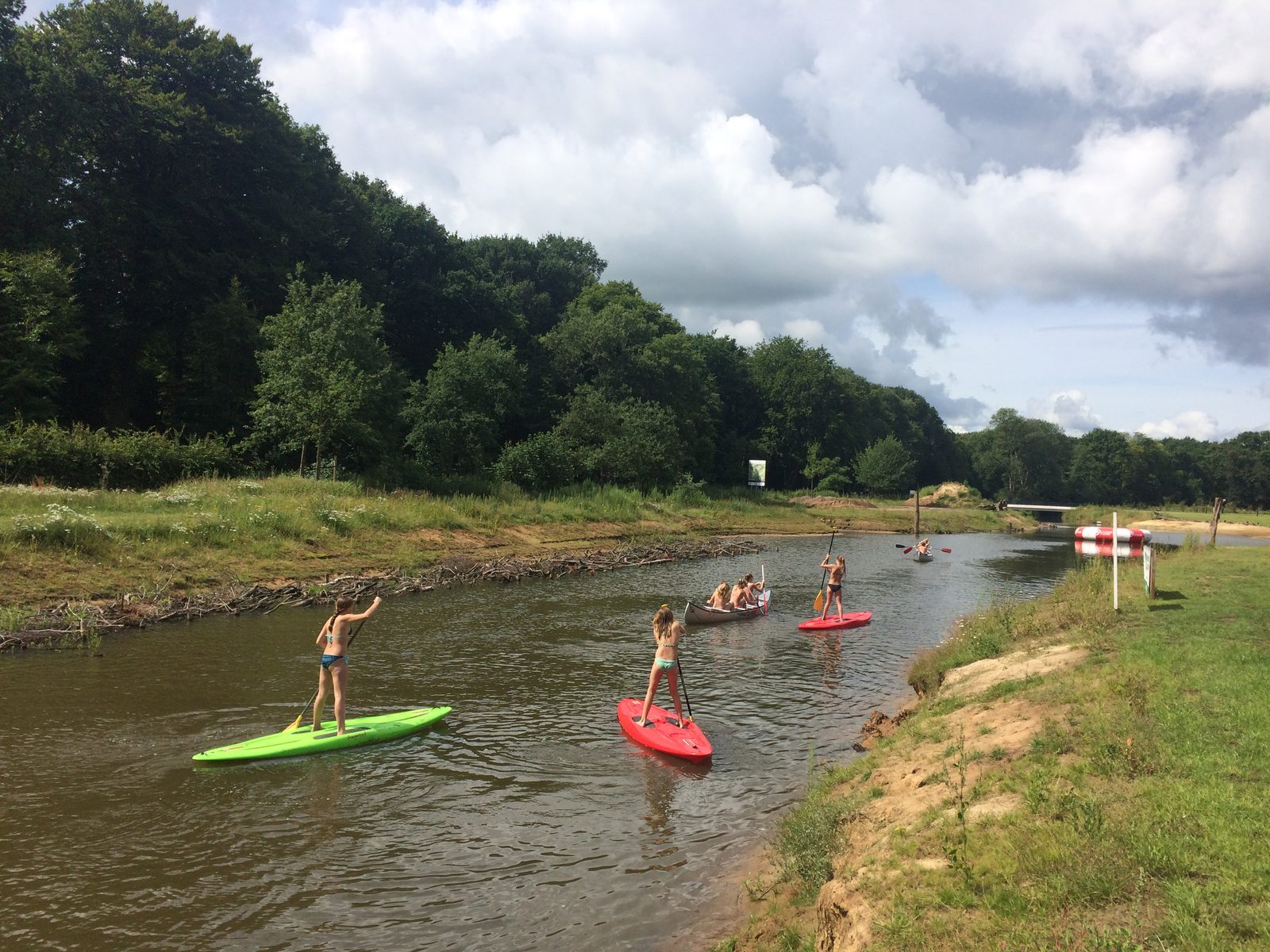 Canoe & paddle board rental
Now it's really possible! Sailing around the campsite. How cool is that? At de Koeksebelt this is possible with a paddle board or a canoe. With the canoe you can of course also go much further if you want. It's beautiful to paddle upstream and enjoy the natural surroundings from the water. Many possibilities for hours of paddling fun. The paddle board is a stable board to enjoy the channel while standing up. Not hard at all and a great deal of fun.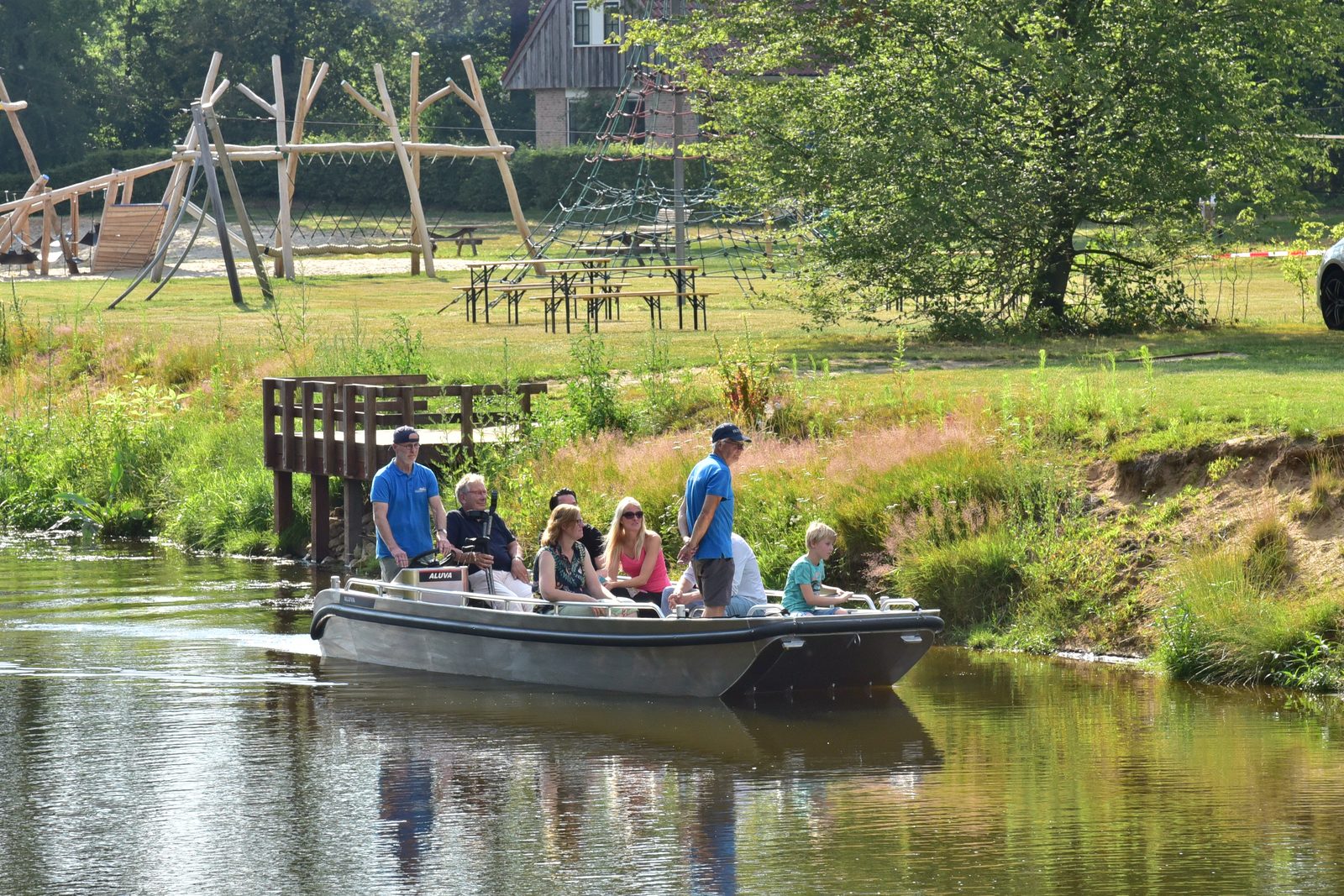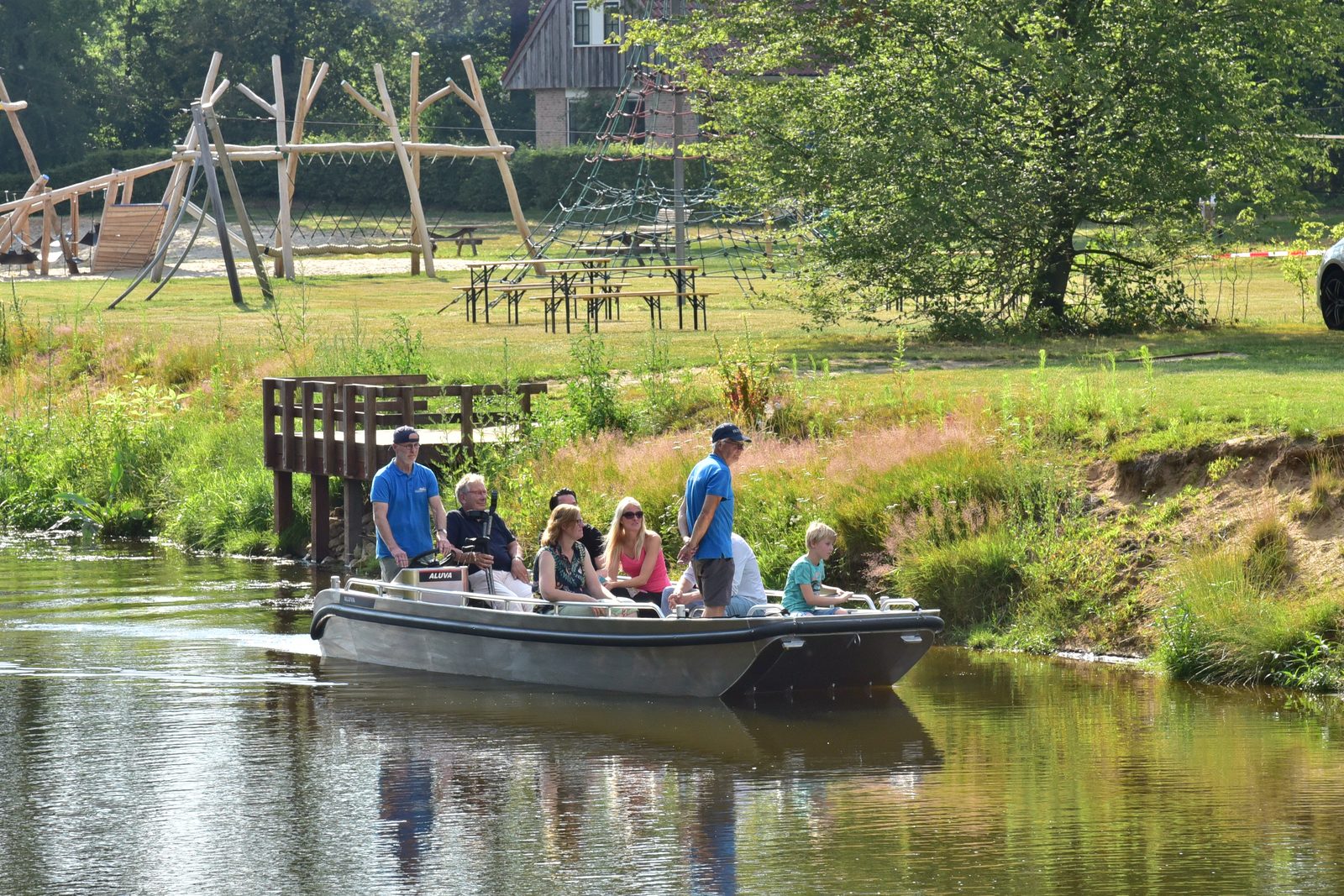 Rent our E-boot!
With our new wheelchair friendly e-excursion boat we have a national first. This special boat for those with disabilities is the first of its type in the Netherlands! With this boat we also offer those who depend on a wheelchair the opportunity to steer the boat themselves and enjoy the trip. Everyone, regardless of disabilities, can go on a great boat trip or cast their fishing rod into the Regge and Vecht rivers with us. We think it's important that our campsite is accessible to everyone. Apart from wheelchair friendly sanitary facilities we also have a very wheelchair friendly boat available. The e-excursion boat is flat and floats above the water level, so it's easy to access with a wheelchair. The boat is also self-draining, so the surface of the boat doesn't become slippery. The boat is moored at our docks, which are also accessible for those with disabilities. You can book the boat or a boat trip with tour guide at our reception.
2710 reviews
Our guests rate this accommodation with an average of 8.9.