Extensive facilities
Enjoy our many extensive facilities during your stay. You won't be missing anything during your vacation.
Always something to do
For young and old
Extensive facilities
Everything you'll need
Swim in our heated swimming pool with water slide. The minimal temperature of the swimming water is 26 degrees for the entire season.
Ontdek de Vecht in één van onze elektrische en roelstoelvriendelijke boten geschikt voor 10 personen.
The professional entertainment team offers a varied program suitable for young and old alike. Think baking baguettes over the campfire, arts and craft, sports and other games, laser gaming and ghost hunting!
Discover our playground beach located on the Koeksegeul with a real pirate ship!
Next to our professional entertainment team, de Koeksebelt has plenty of activities suitable for young and old alike. There is plenty of space for playing and romping, swimming, or building huts in the campsite's natural surroundings.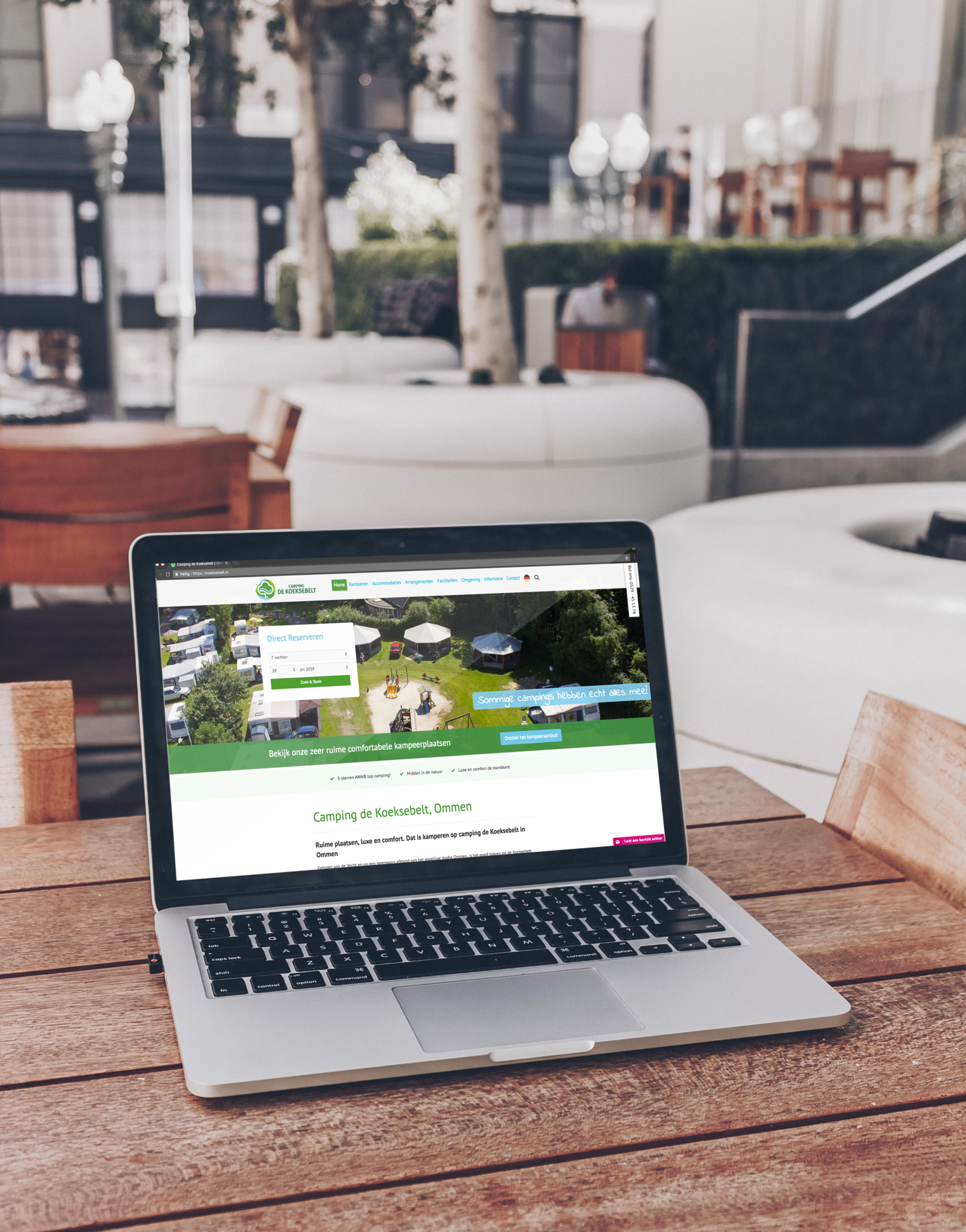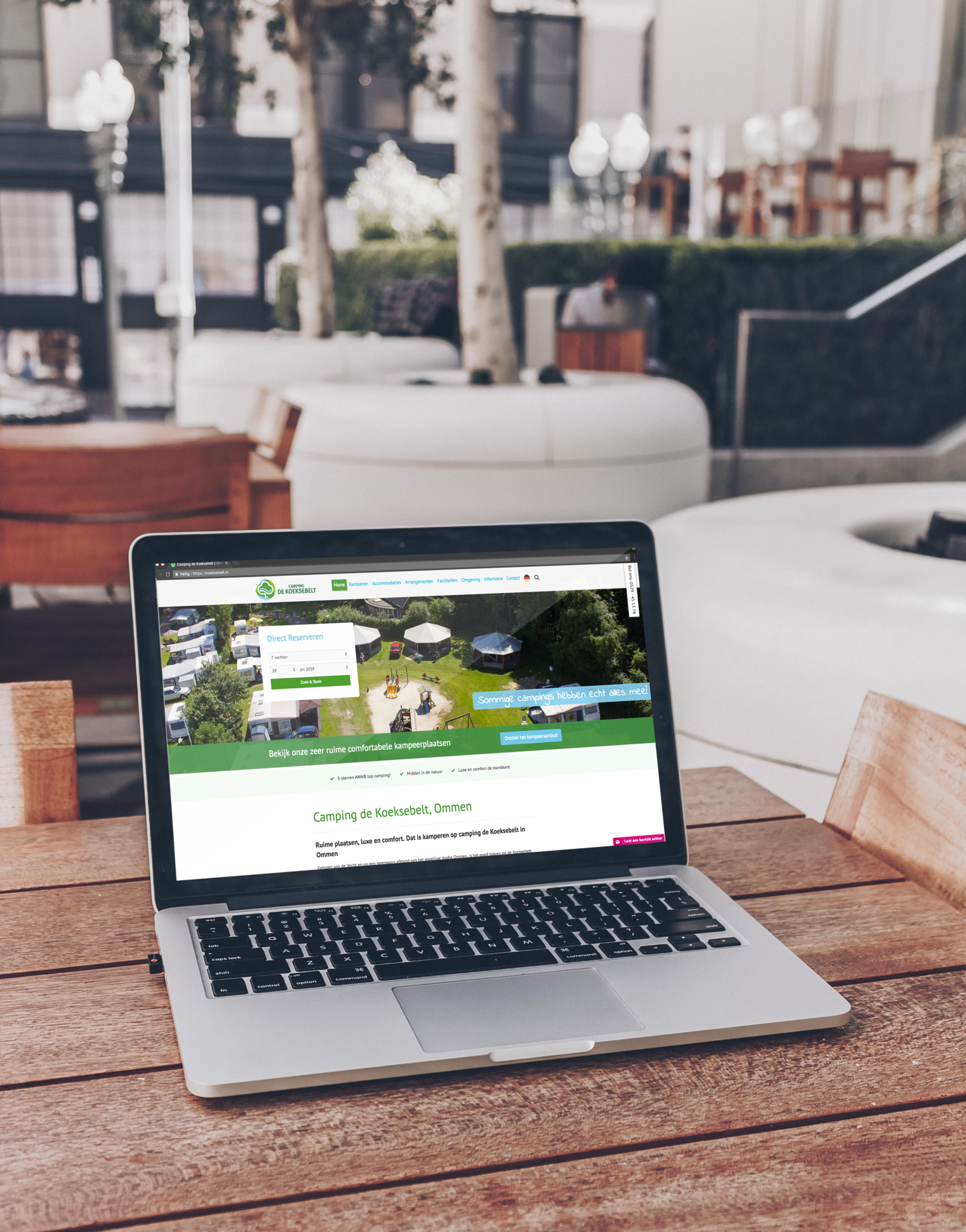 Free Wi-Fi
WiFi is free and accessible for everyone at the Koeksebelt.
Don't feel like cooking? Why don't you join us in our restaurant. Our food is simple but tasteful. Have a delicious daily meal in our eating cafe, or have a drink for an affordable price. It's also possible to take out food. All meals on the menu can be ordered and taken back to your tent or caravan.
A tasty breakfast starts the day well, certainly during your holiday. You'll find freshly baked buns and newspapers in our campsite store. The store mostly contains an assortment of products that won't spoil quickly.
Luxury and comfort, but most of all hygiene are of the utmost importance to us. You can shower and do your dishes in one of our three luxurious and heated sanitary buildings. It works just like at home, no coins or cards required, since hot water is included in the price. It's a lot more convenient this way. We haven't forgotten about the kids: there are baby bathtubs, family showers, and even a proper bathtub.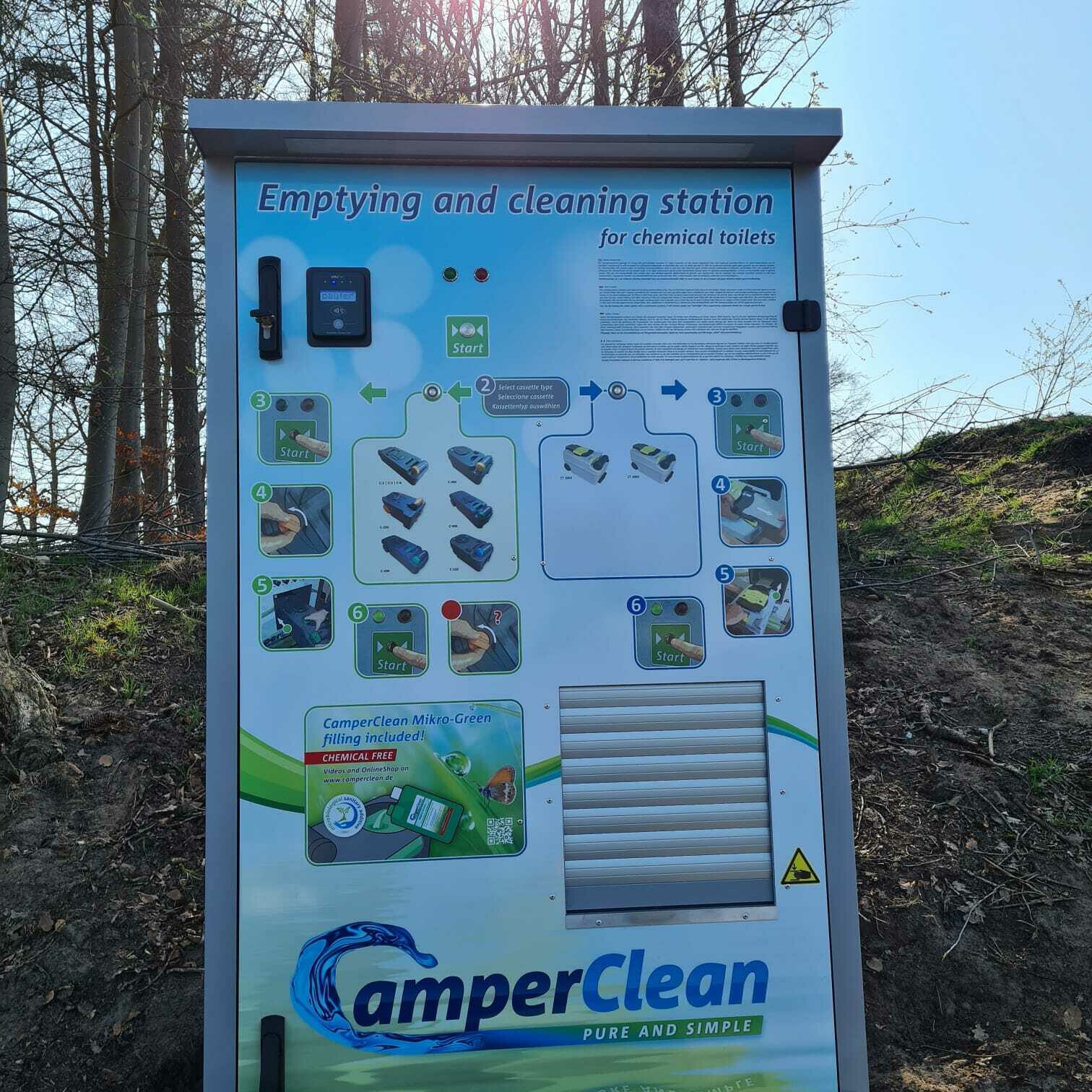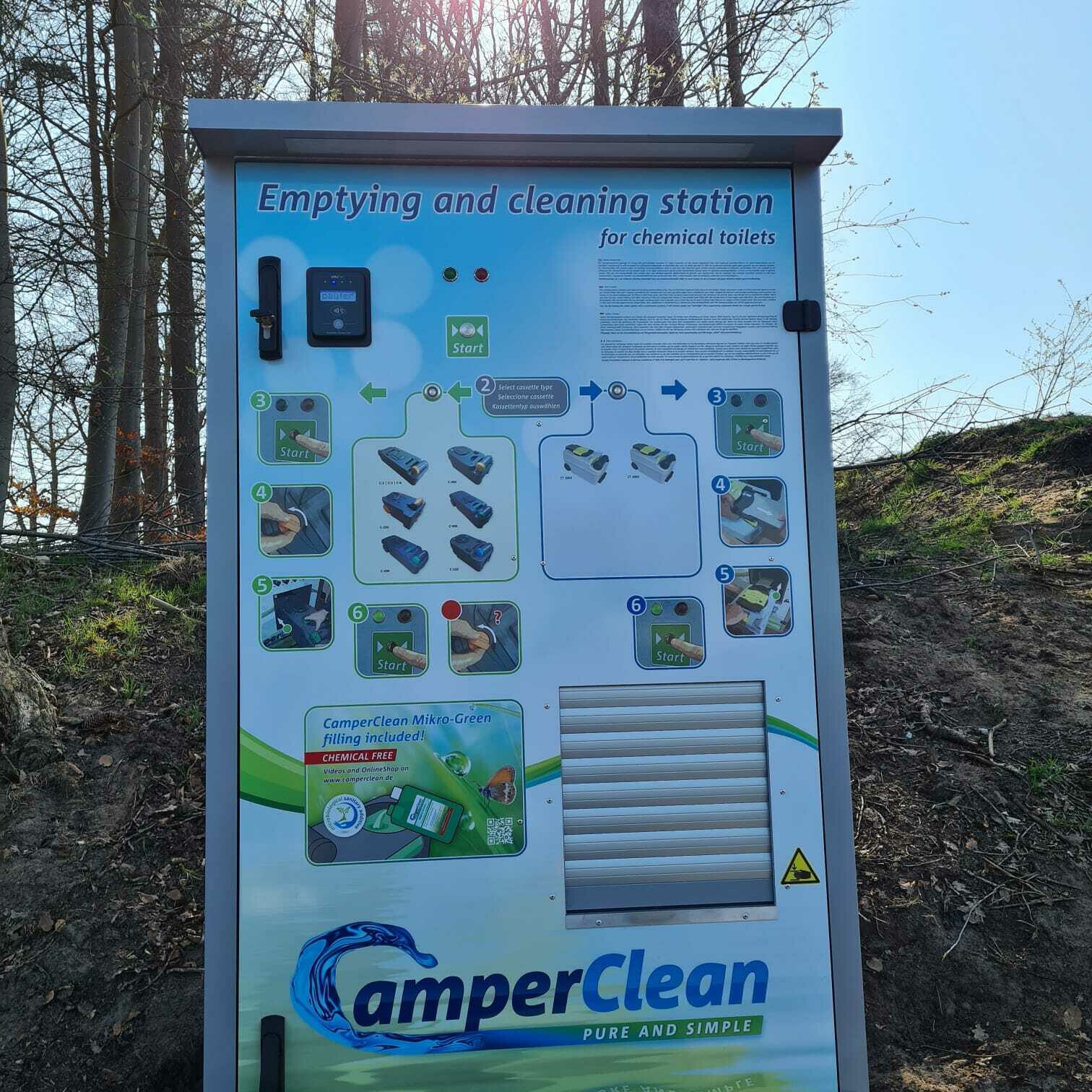 Chemisch toilet reiniger
Nooit meer zelf de cassette van uw campingtoilet leegmaken? Dat kan nu bij ons! Onze CamperClean haalt de cassette leeg, maakt hem schoon en vult hem weer met de juiste hoeveelheid microbiologische toiletvloeistof
2098 reviews
Our guests rate this accommodation with an average of 8.8.