The train station is within merely 900 meters of de Koeksebelt. At this station, trains leave twice an hour in the direction of Zwolle or Emmen. Amongst others, the stops are: Hardenberg, Coevorden, Dalfsen, and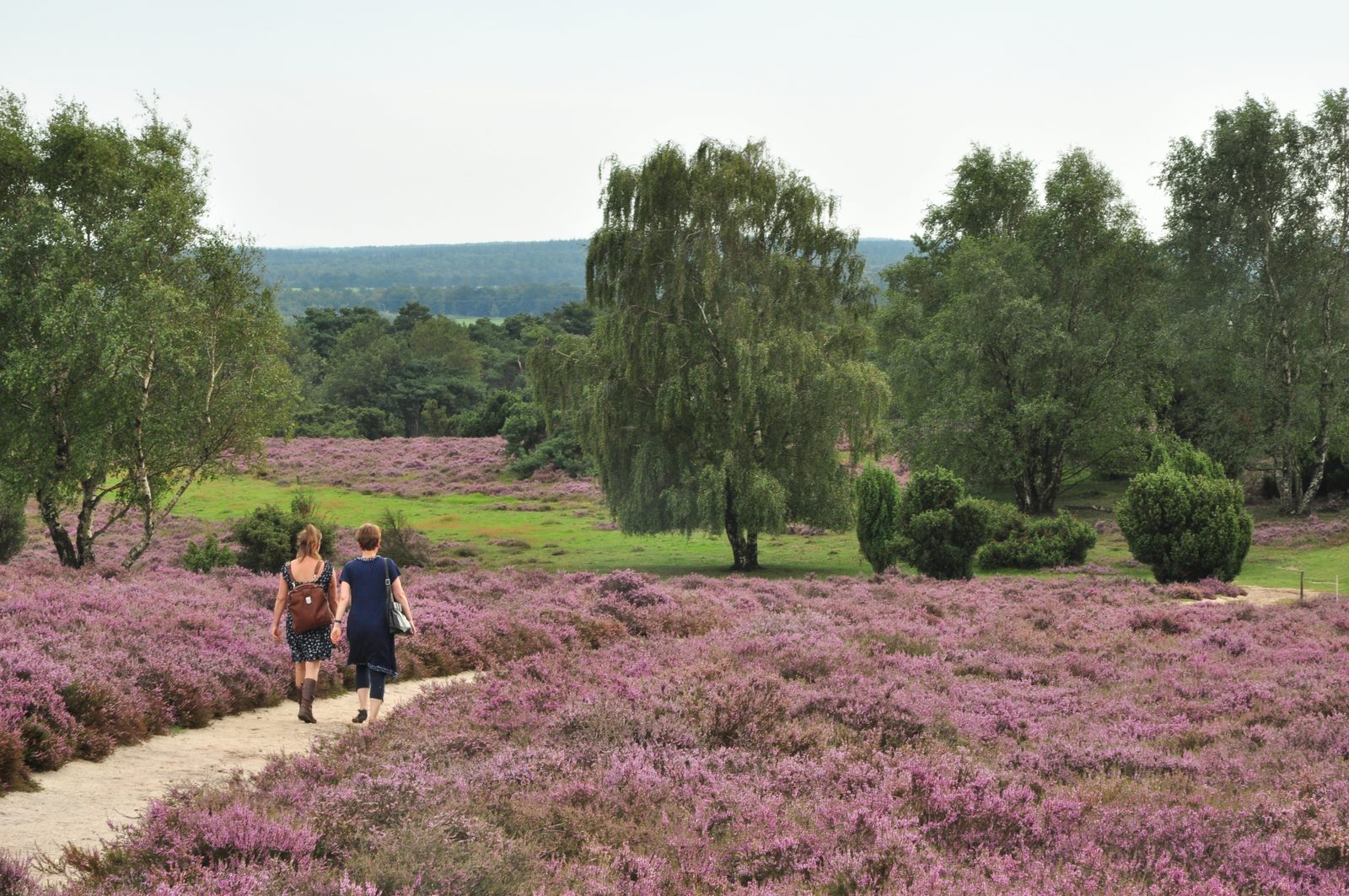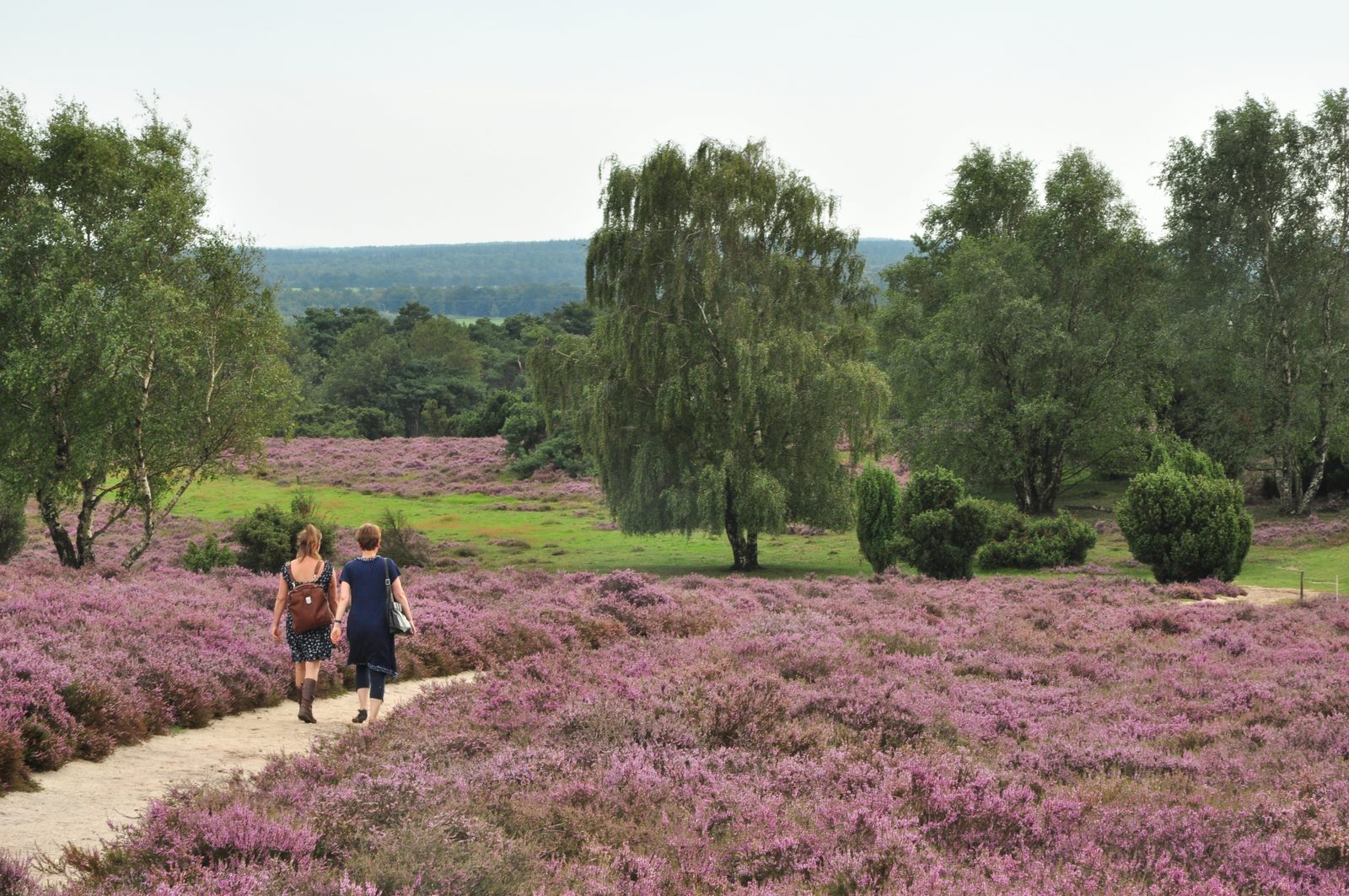 The Lemel mountain
Most notable is the unique natural environment, with heather and juniper. Climb the Lemel mountain to a height of 78 meters, after which ... you can overlook the entirety of Overijssel, all the way to Germany. Isn't that exceptional? During your visit to this biggest natural environment Landschap Overijssel, you'll get to know silent heathland, mystical juniper vegetation, deciduous forest, scintillating natural springs, and a dusty expanse of sand. Go for a hike, cycle around, go horseback riding, or go mountain biking in this versatile terrain. It's absolutely delightful. And... surprise yourself in spring or fall by meeting the sheep flock!
Wellness & Spa Paping has an extensive sauna and beauty center. They have a large sauna inside with color therapy, Turkish steam cabins with scent and color therapy, infrared cabins, cooled plunge pools, a large Finnish sauna outside, arctic lavender sauna, whirlpool with color therapy, vitalized salt water indoor pool, relaxation room, and a sauna restaurant for a cup of coffee or a light meal in between the cabins, or perharps a healthy dinner?
Right across the campsite is Petting Zoo Ommen. The Petting Zoo gives children and adults the opportunity to interact with animals. It's the perfect spot for children that for one reason or another cannot keep pets at home to become acquainted with animals (naturally, with supervision).
Art, craft, history, collecting, children's toys, and war battles: all things you can expect in the Tin Figures museum. The world of tin figures is similar to ours, except theirs is only 30 mm tall.
Adventure park Hellendoorn is an amuseument park with more than 30 attractions and shows for families and children up to 12 years old. Splash around together on the water slides, experience the thrill of the loops in the roller coasters, or prefer to enjoy the spectacular and special family show? Adventure park Hellendoorn will be a fun adventure for everyone.
Go to amusement park Slagharen, and take a step into the world of cowboys and Indians. In more than thirty thrilling attractions and shows, you and your children will experience an unforgettable Wild West adventure. New in 2017 is our spectacular Gold Rush, the first roller coaster in the Netherlands where you'll be launched from 0 to 95 km per hour! If that's too fast for you, why not explore your surroundings in the old-fashioned Chuck Wagon, or step into a boat for a Wild West Adventure. Just mind the waterfalls and bears, alright?