Fishing in the Vecht at campsite de Koeksebelt
At campsite de Koeksebelt in Ommen you'll experience a relaxing holiday by the Overijsselse Vecht. Find a quiet spot on the shore and go fishing for the many species of fresh water fish.
Vechtdal
This campsite with fishing water is located in the Vechtdal, an area characterised by roads along vast fields with hedgerows and authentic farmhouses. The area is very suitable for walking and cycling through dense forests, drifting sands and heather and along beautiful marshes, lakes and moraines. In the Vechtdal you'll find the meandering Vecht, which passes along campsite de Koeksebelt.

Fishing in he Vecht is interesting for everyone, both for beginning and experienced anglers. The Vecht is very suitable for fly fishing and fishing for whitefish. You have a good chance to catch the following fish here:
Perch
Bream
Carp
Roach
Ide
Predatory fish like eel and zander are also found more and more.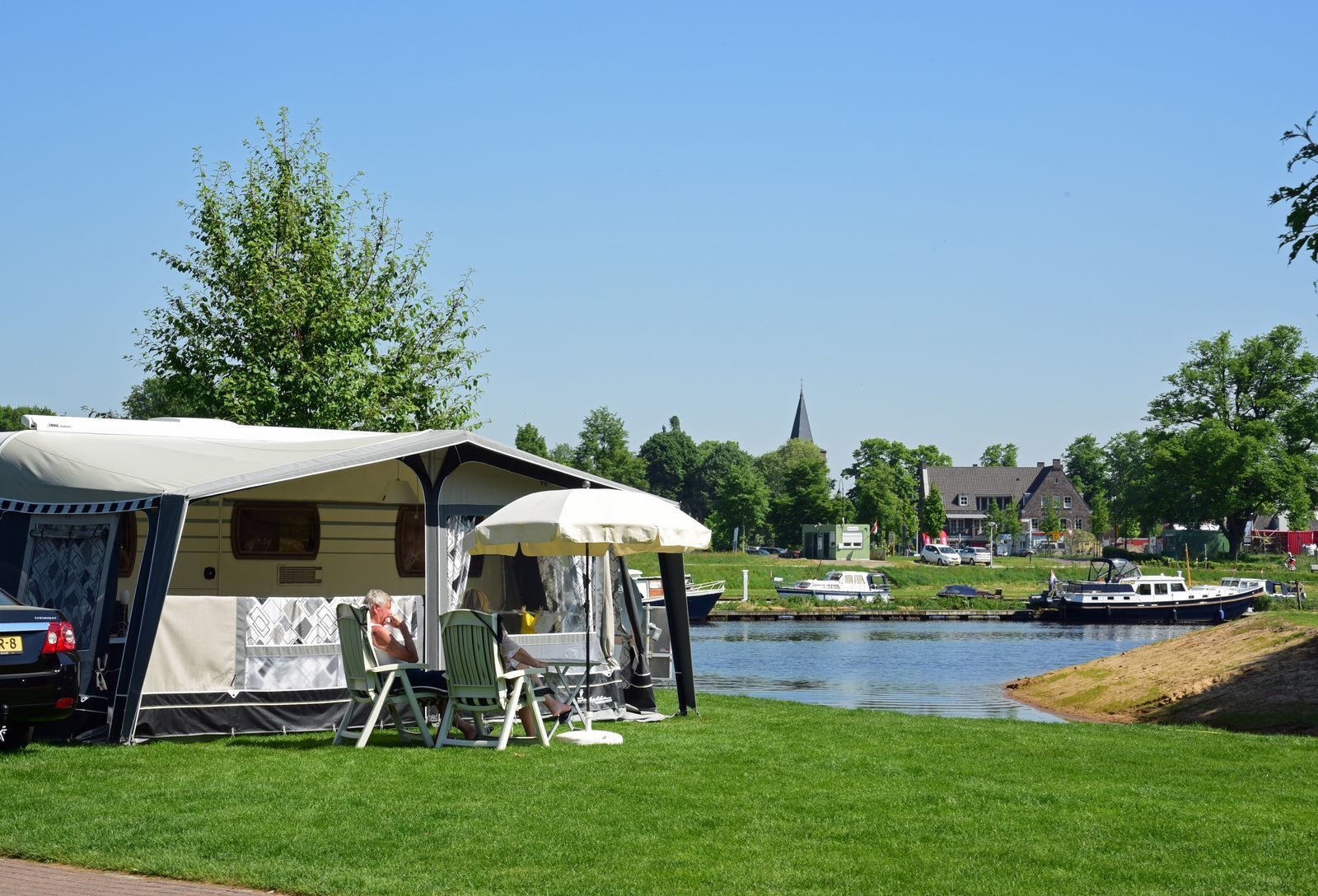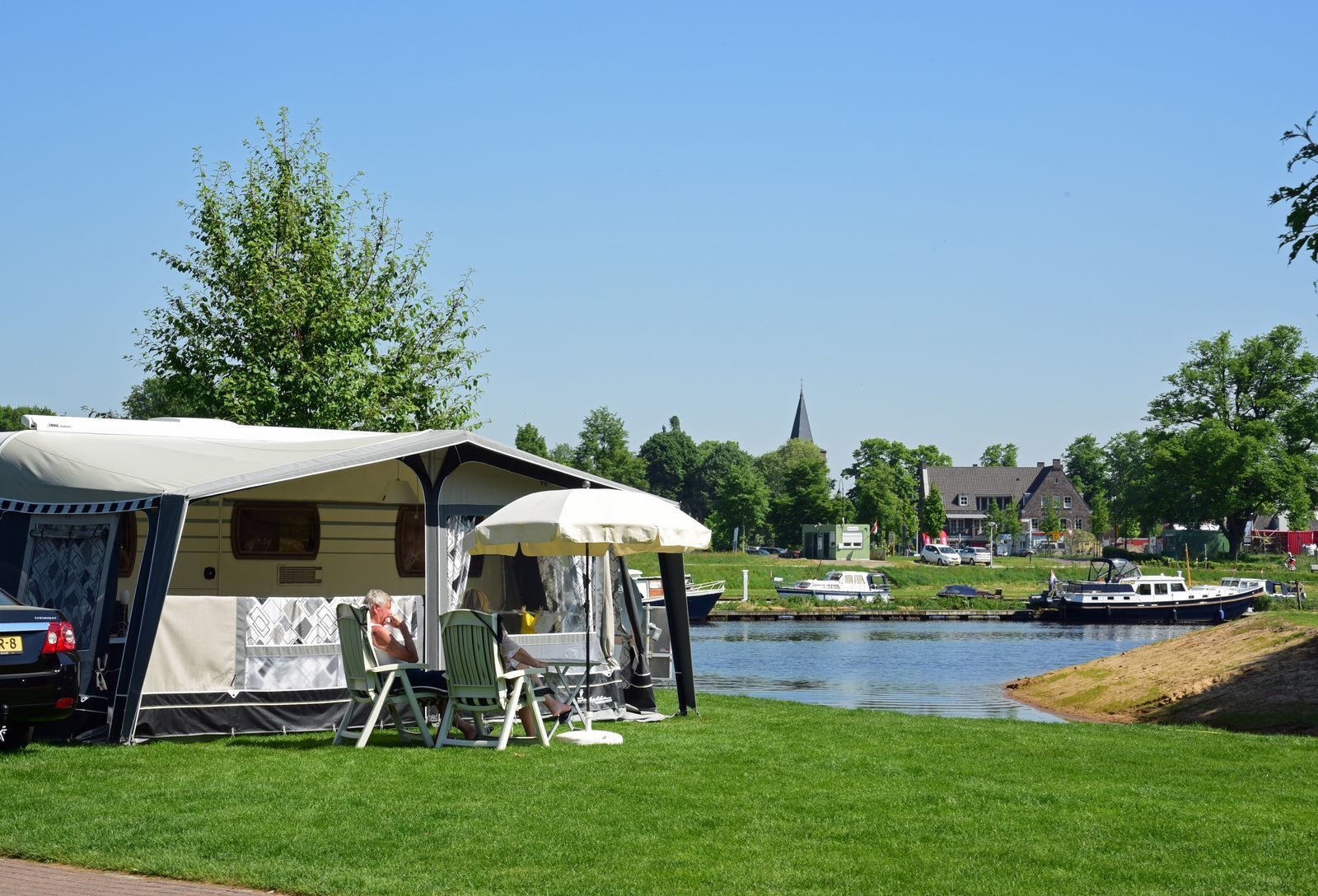 Ontdek onze speciale waterplaatsen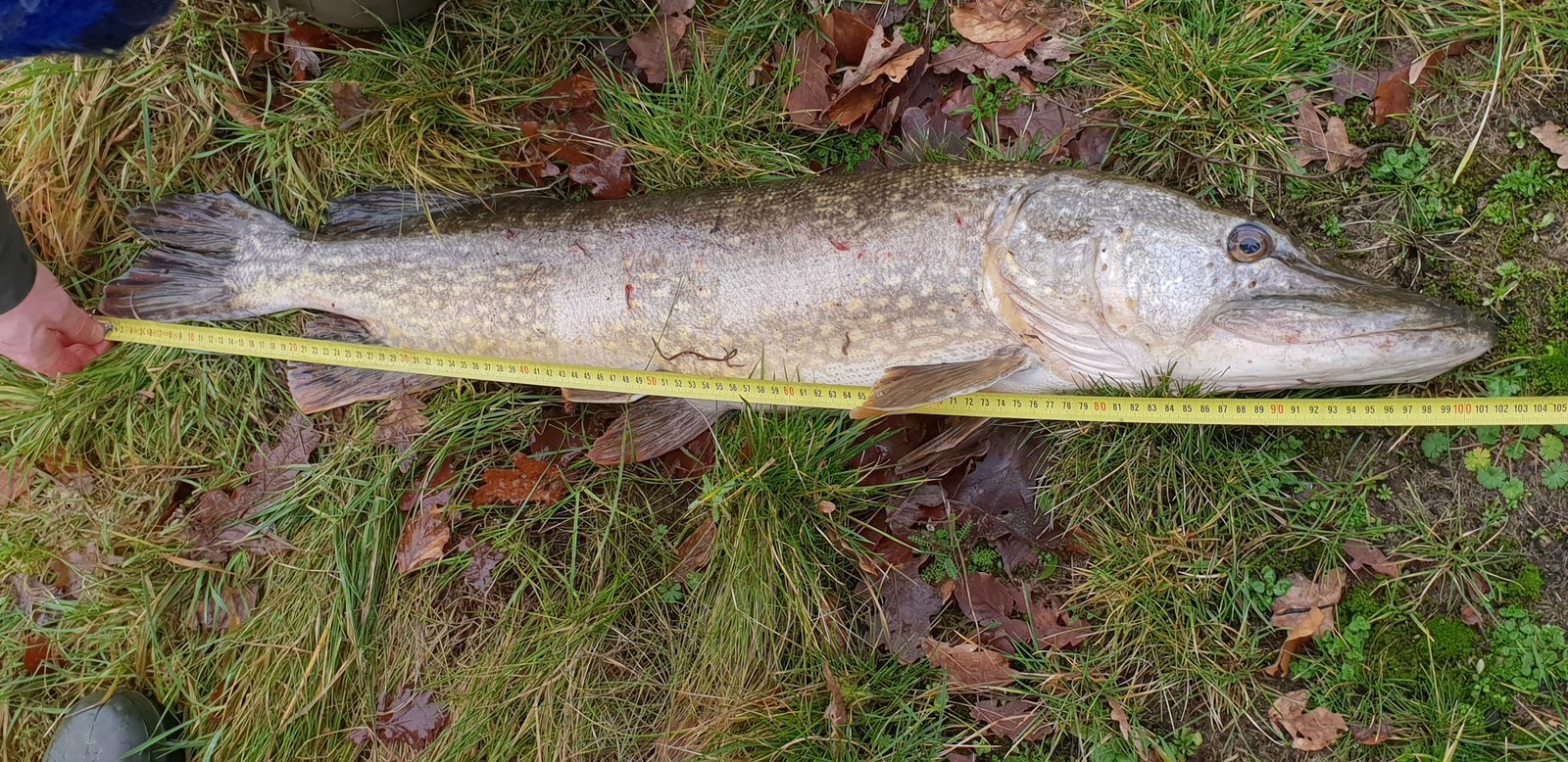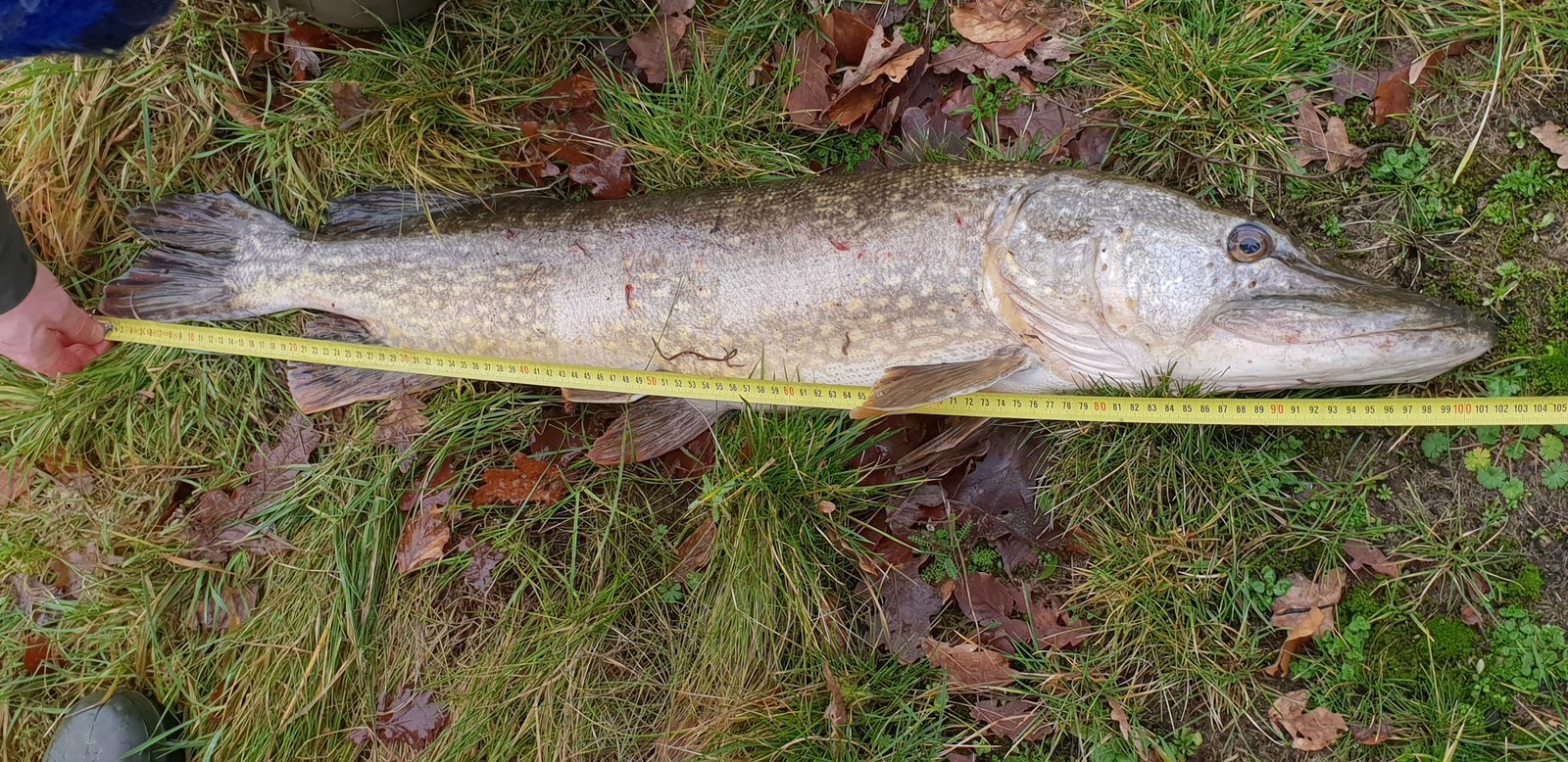 Gevangen in 2019: 102 centimer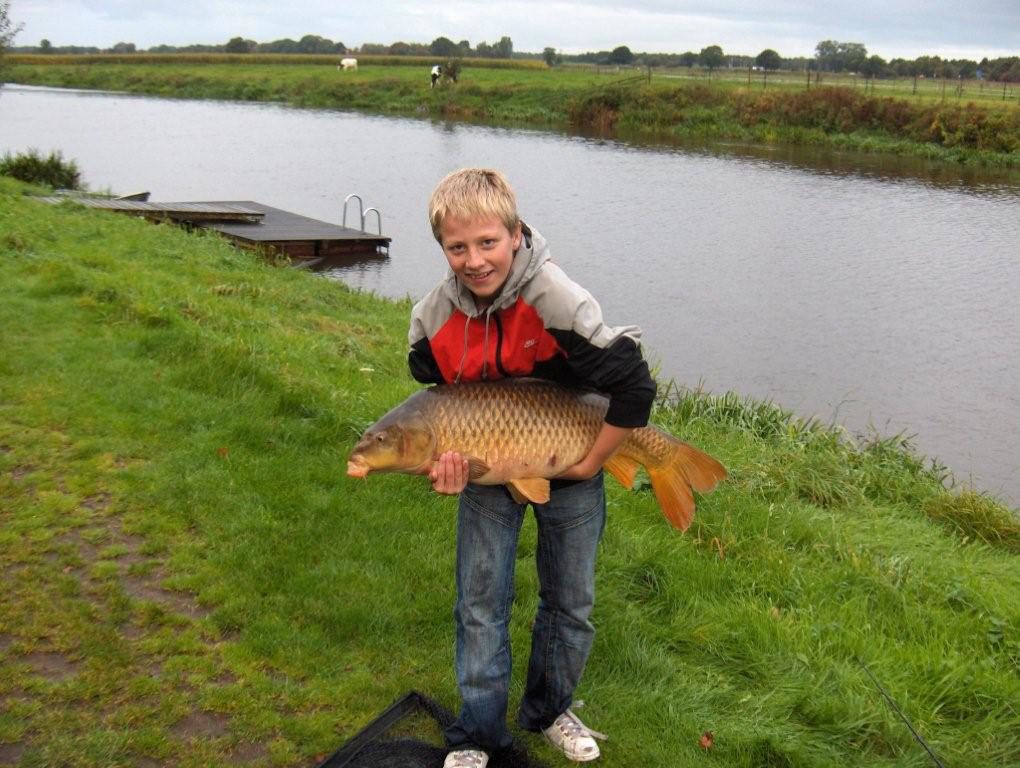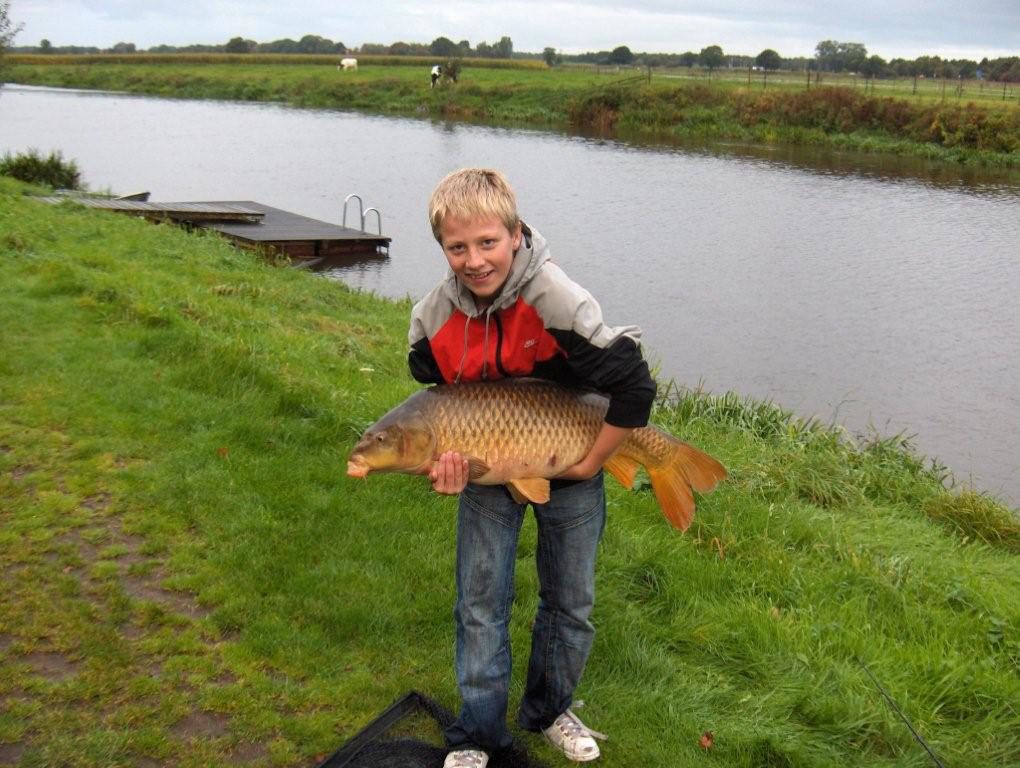 Voor jong en oud!
Camping omringd door de Vecht
Om optimaal te kunnen genieten van een visvakantie aan de Vecht, boek je gemakkelijk een vakantie op de Koeksebelt. Op deze camping is het mogelijk om te kamperen of een accommodatie te huren. Kies voor een van onze speciale Waterplaatsen en gooi je je hengel zo uit in De Vecht. Of ga voor toch wat meer luxe is een unieke Glamping accommodatie, bijvoorbeeld een River Lodge of een Boomhut aan het water.
Book your fishing holiday now!
1001 reviews
Our guests rate this accommodation with an average of 8.7.