To optimally enjoy a fishing holiday on the Vecht, you easily book a holiday at de Koeksebelt. It is possible to camp or rent an accommodation at this campsite. Choose one of our special Water Sites and simply cast your fishing rod into the Vecht. Or go for a bit more luxury in a unique Glamping accommodation, such as a River Lodge or a Tree Hut on the water.
Or opt for more comfort and luxury and book one of our accommodations. We have several accommodations that are located right on the water. For example, look out over the Vecht River from a considerable height in our Tree Houses or Stork Nest. Or cast your fishing line into the water from the veranda of one of our River Cottages.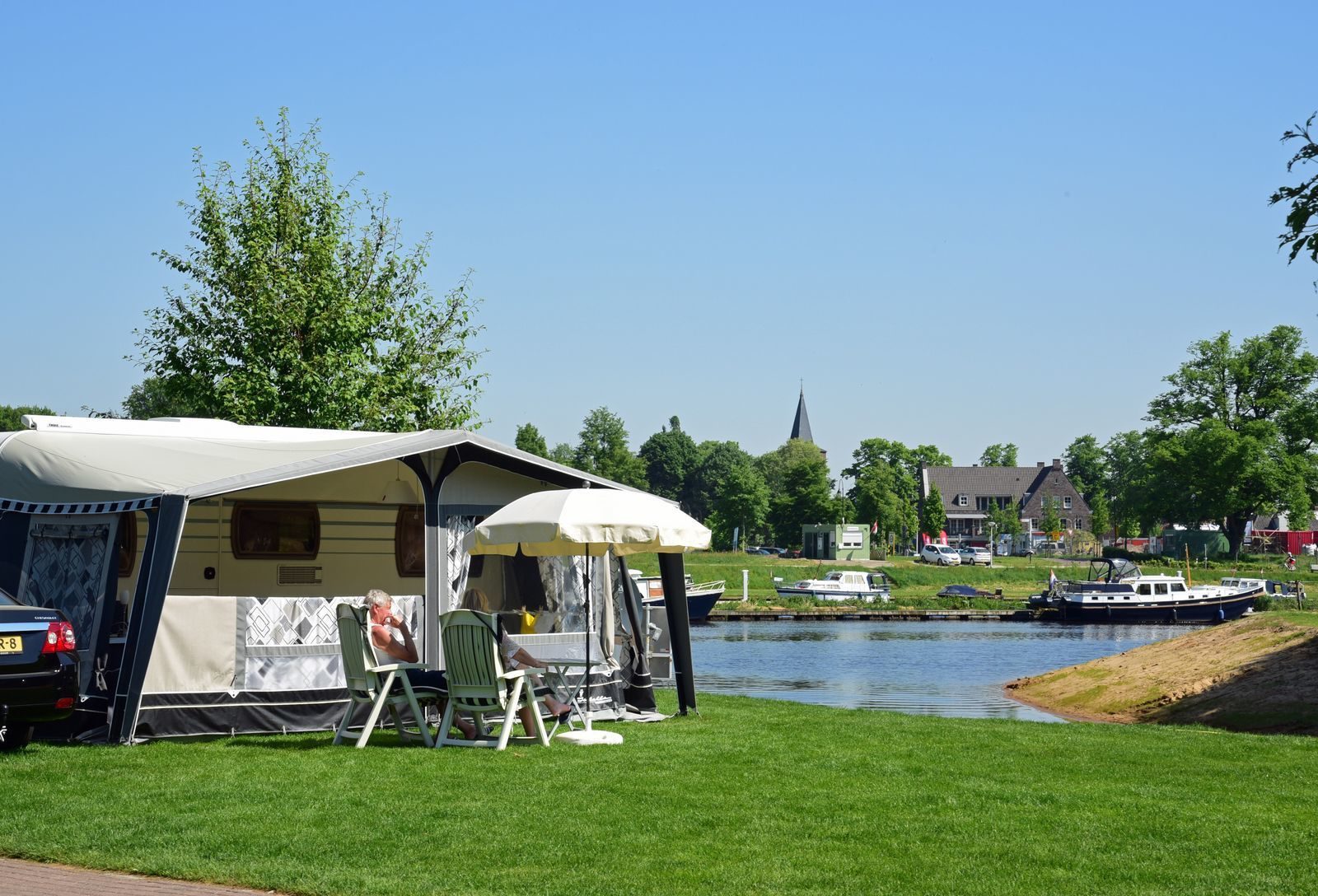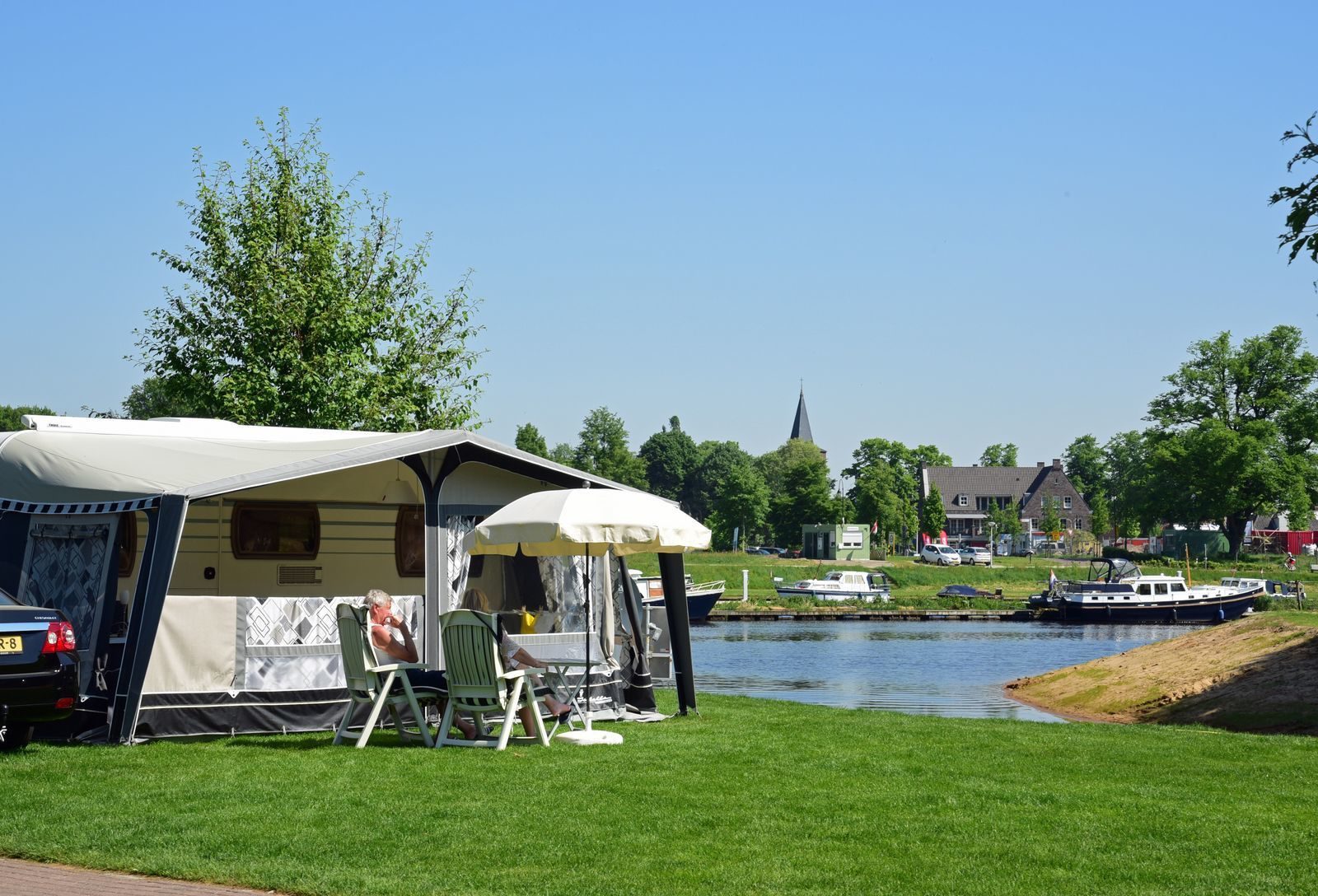 Discover our special water sites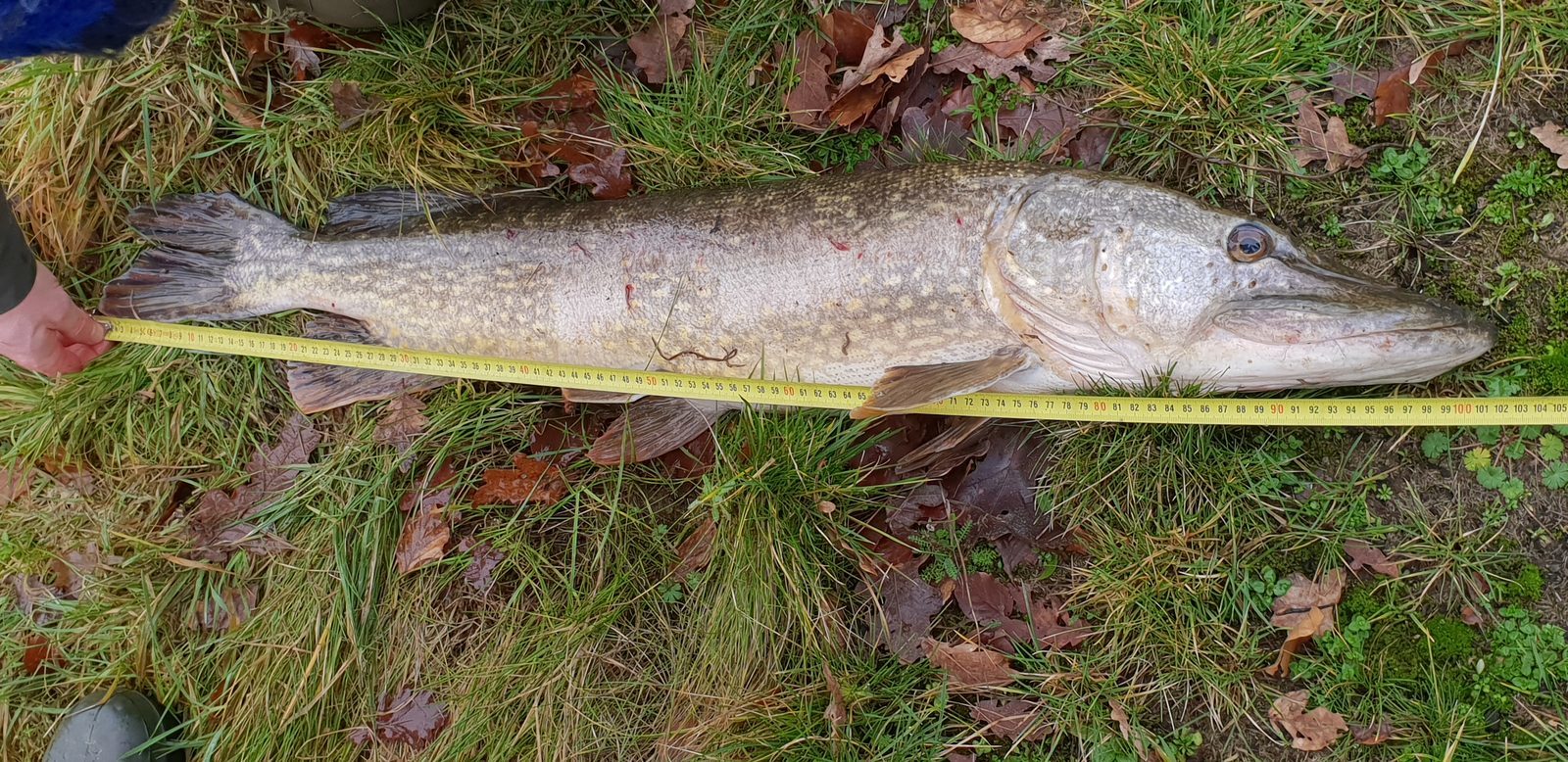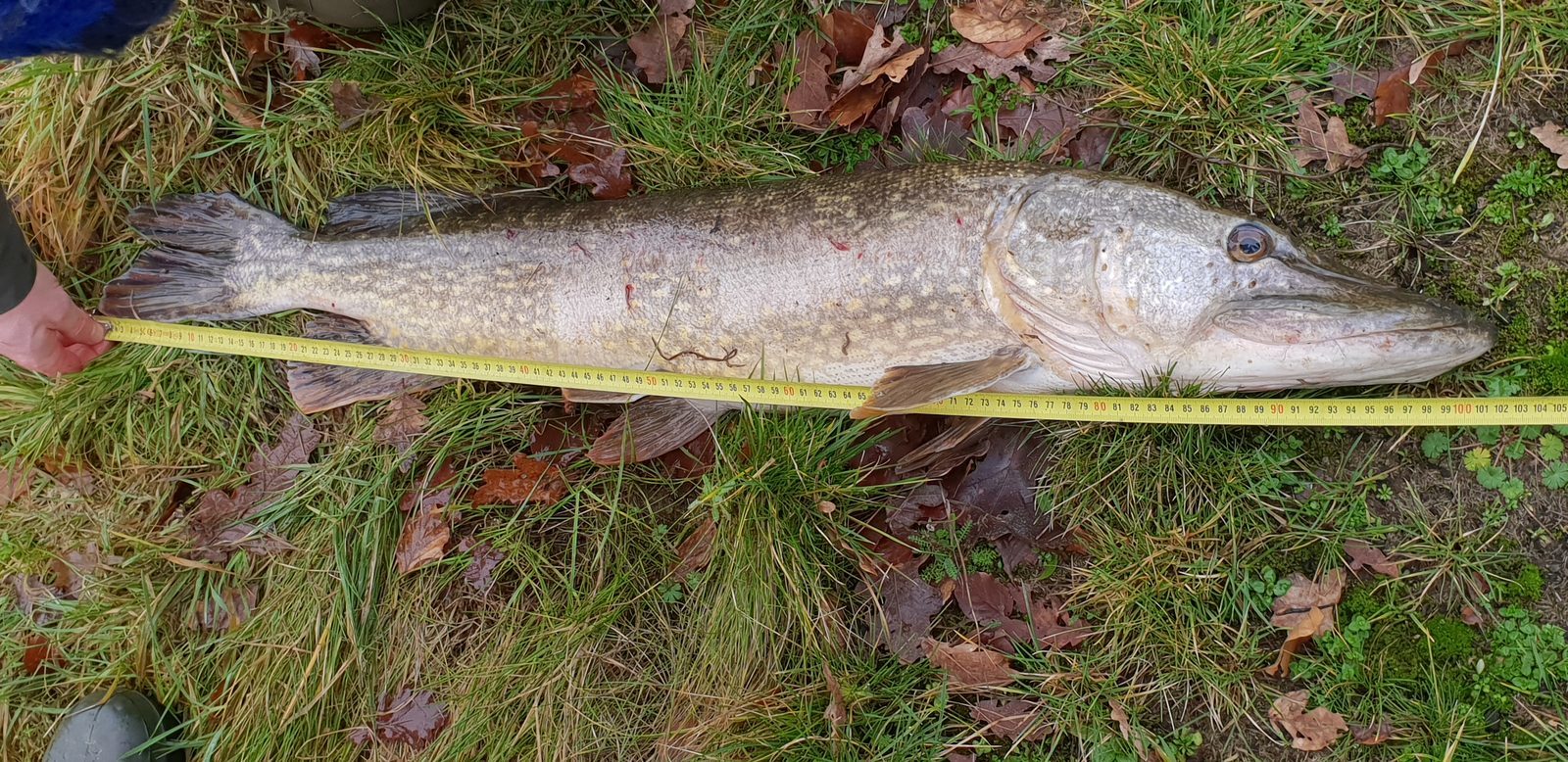 Caught in 2019: 102 centimeters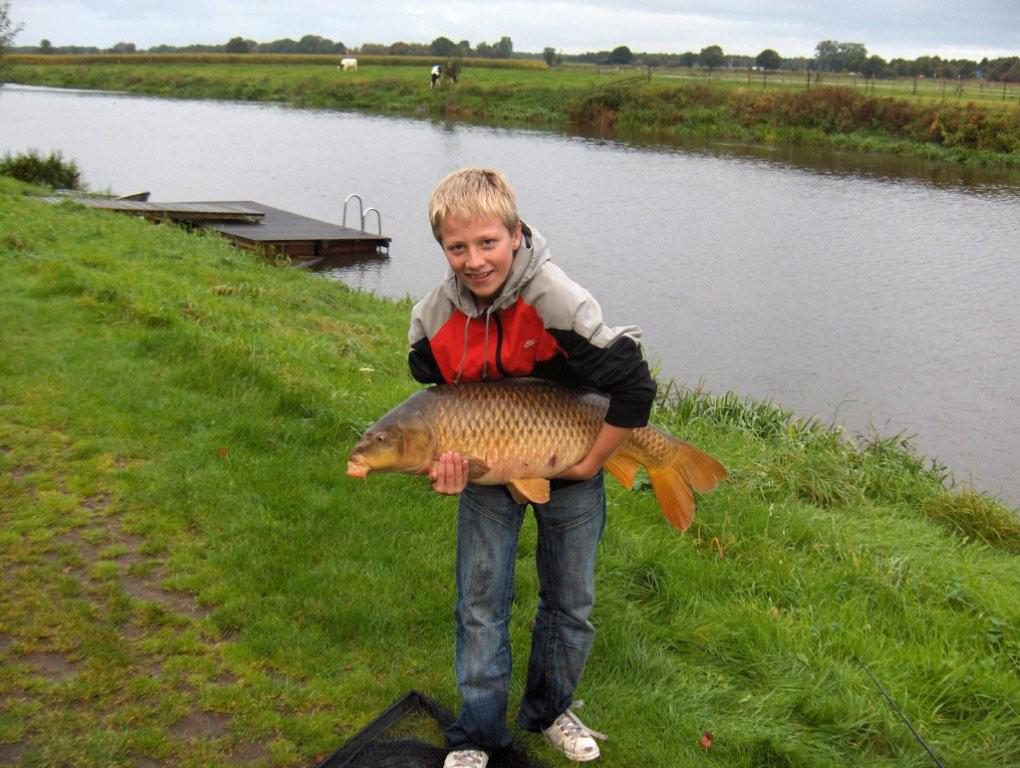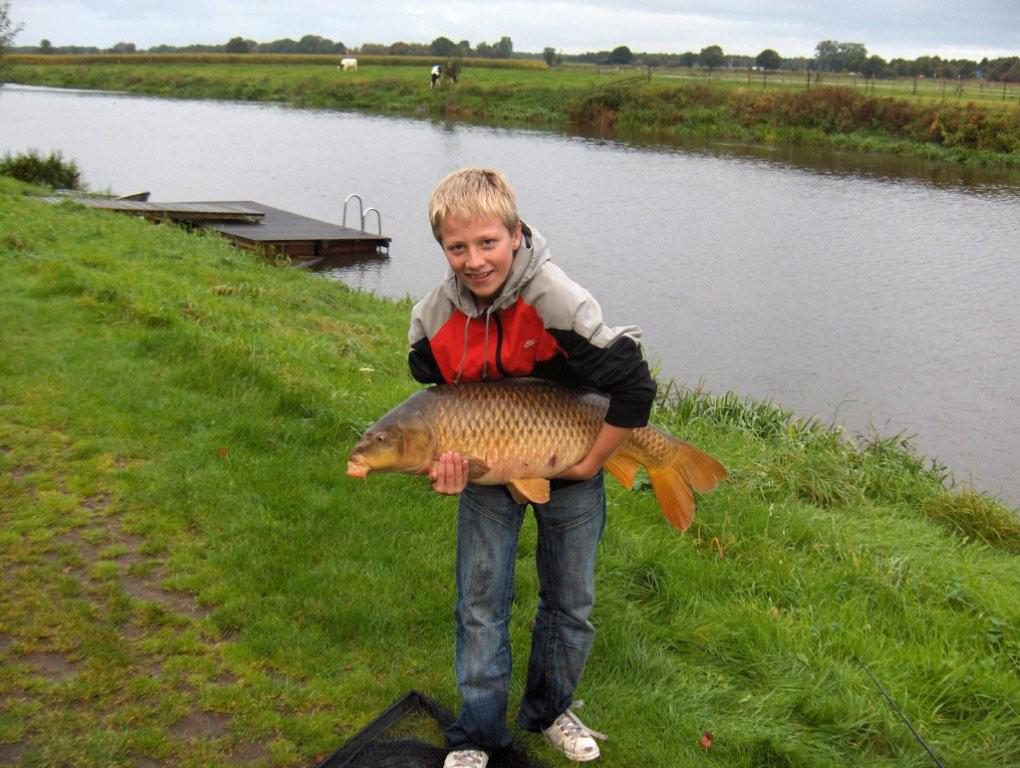 For young and old!